Seventh graders at St. John XXIII Catholic school put their hearts into creating homemade Valentine's Day cards for the veterans at Catholic Charities' MANA House. The MANA House veterans are men who have experienced homelessness and usually lack any strong family ties or emotional support. The Valentine's Day cards came at a time when many found themselves feeling lonely.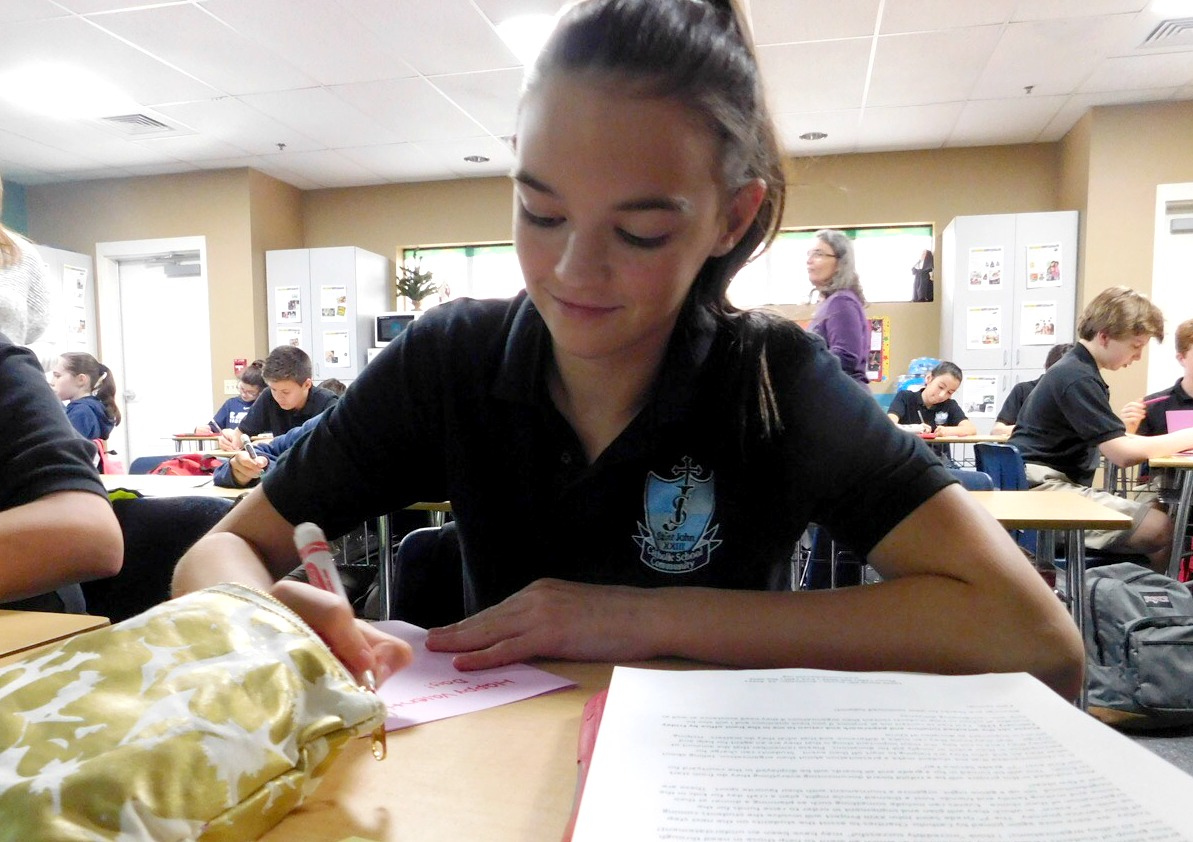 Students went to work on construction paper, markers, glitter and other crafty items to create a momento of appreciation and love. One student said, "It is good to be able to give back to people like our veterans and let them know that someone is thinking about them on Valentine's Day."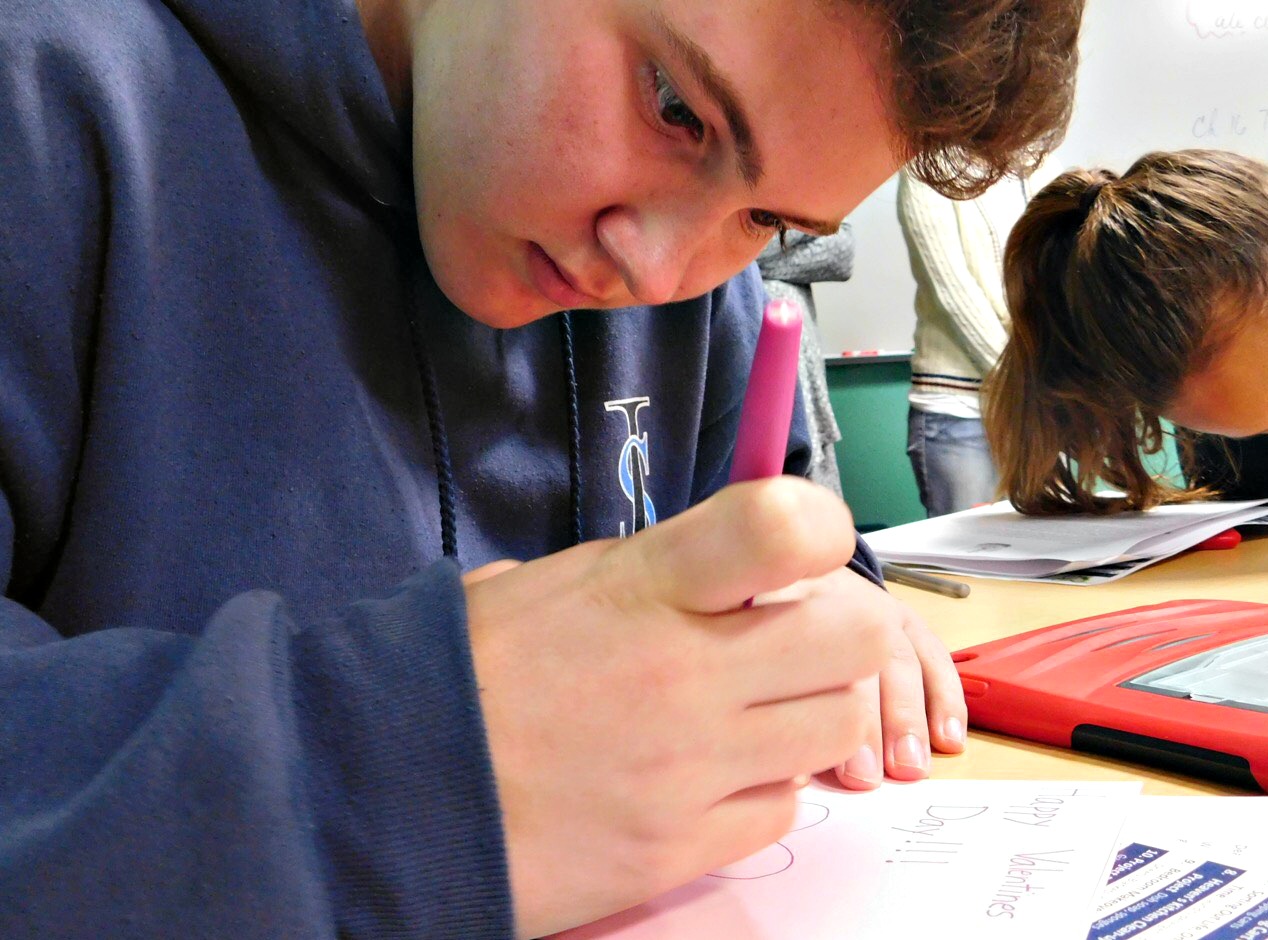 Patti Jasinski, St. John XXIII seventh grade teacher, said she wanted to do the project to help her students be aware of others on this day of love. Jasinski dropped off the cards to MANA House on Valentine's Day morning and were given to the MANA House veterans as they returned from a day of work.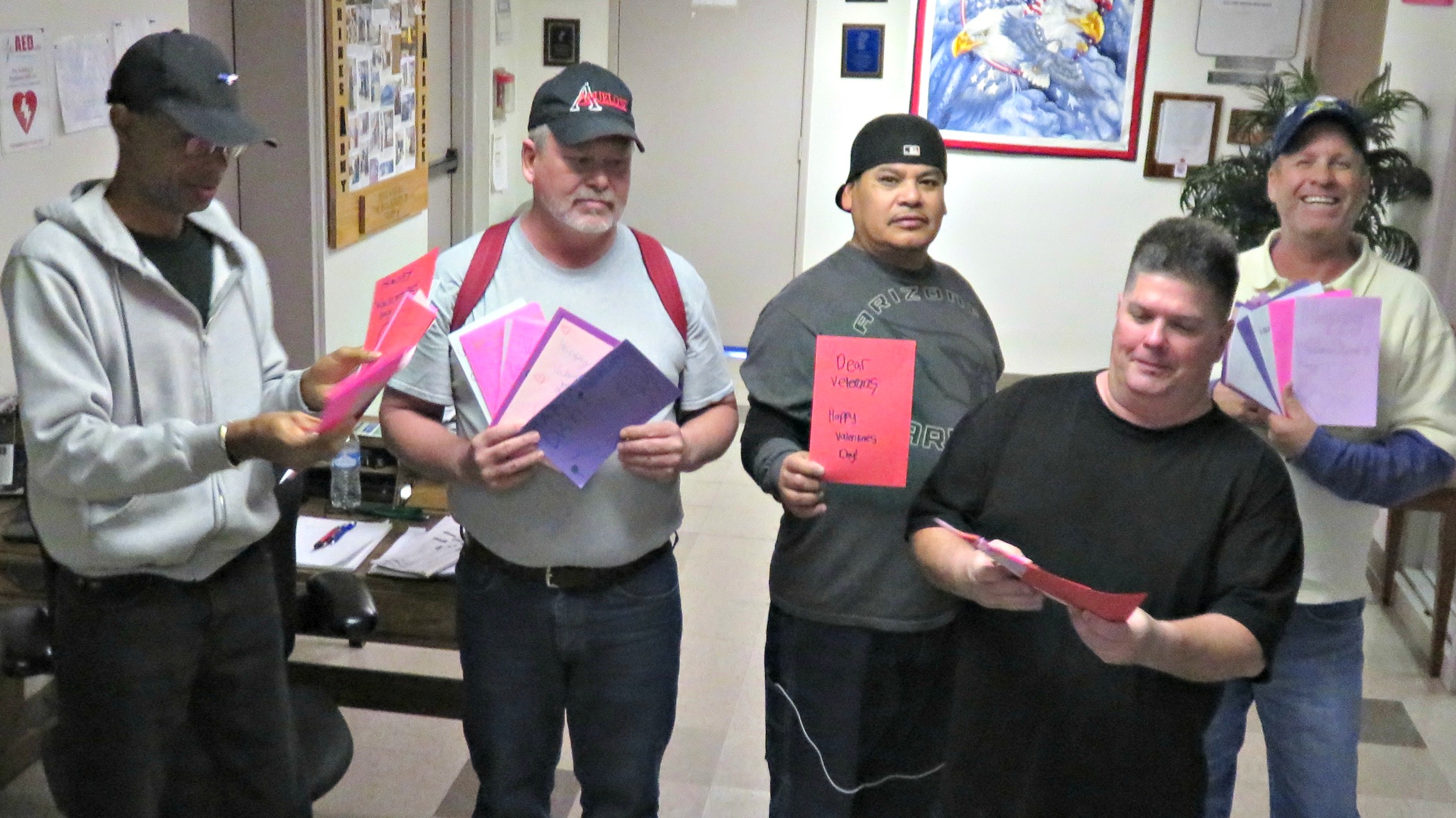 "Our veterans at MANA House greatly appreciate the kind thoughts and caring efforts of the students at St. John's, who filled out Valentine's Day cards to brighten February 14 for each of our MANA House residents," said Terry Araman, senior program manager of Catholic Charities MANA House. "What a wonderful way for students to demonstrate their appreciation for veterans of all branches of our U.S. military."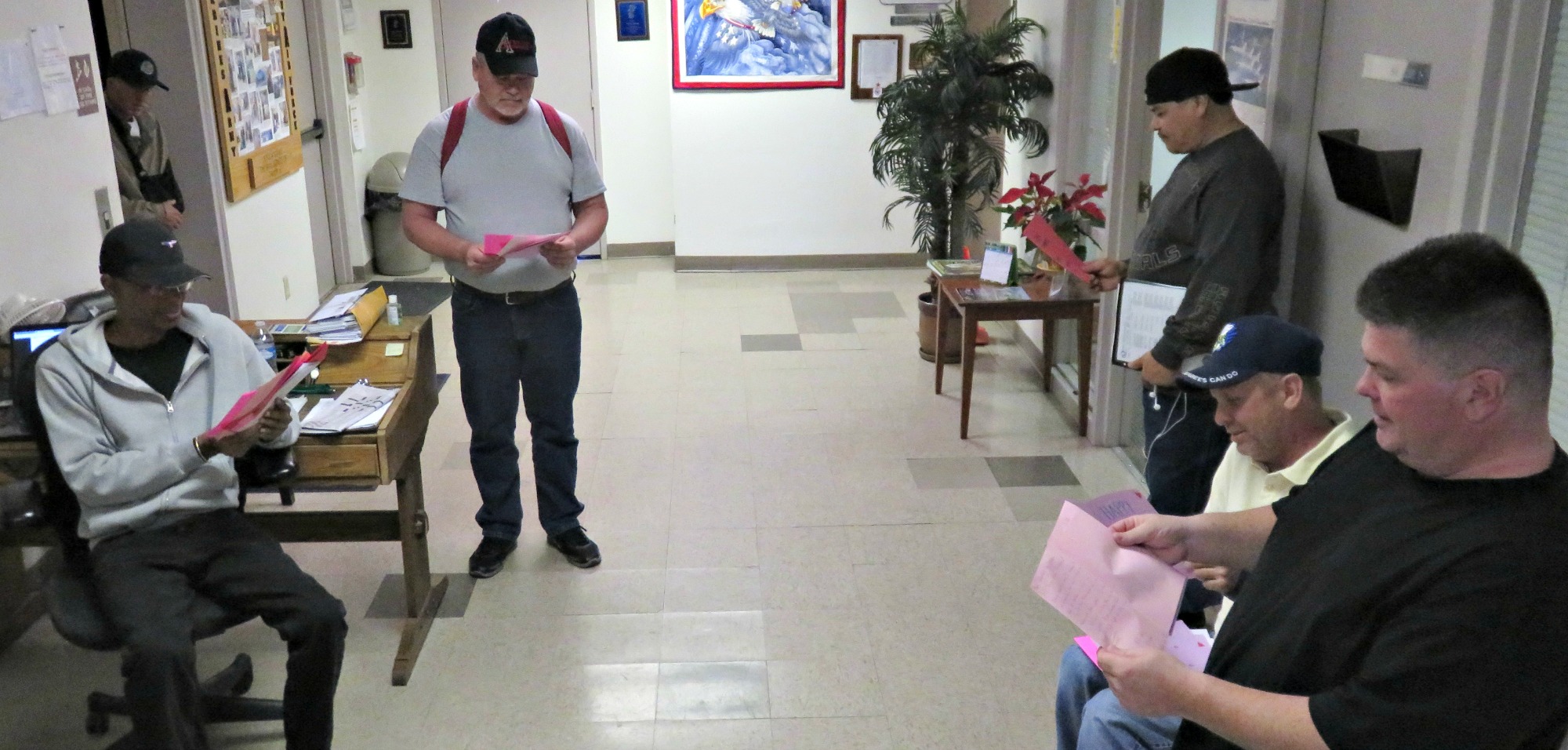 Learn more about MANA House or how to your group can volunteer!