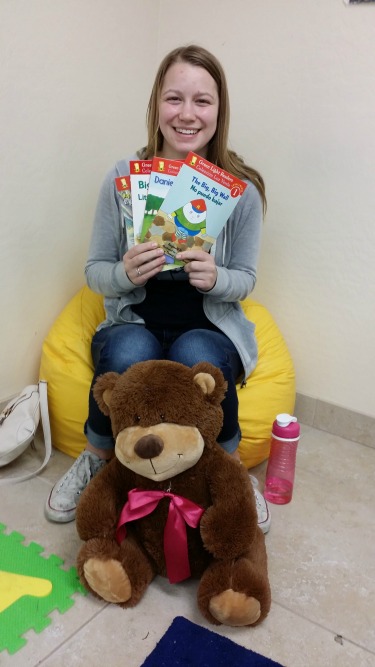 Andrea Enfield and Mary Haffner, students from Gonzaga University in Spokane, Wash., have friends spending their spring break in San Diego, Las Vegas and Mexico - but these students have committed to serving others.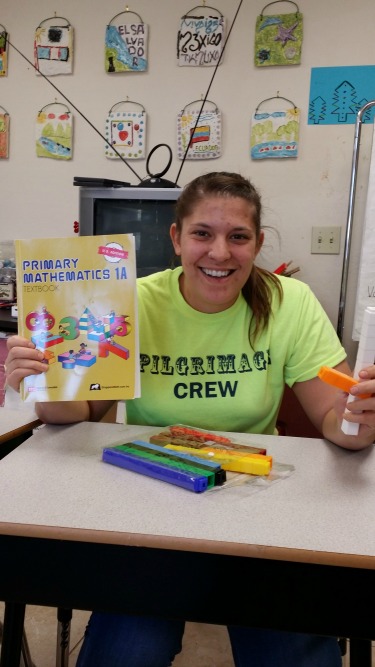 Enfield and Haffner are a part of a group of 12 students who are spending time in Phoenix to help children in Catholic Charities unaccompanied minor program while the rest of the group volunteered at the Westside Head Start program. "The kids are so loving that the language barrier isn't an issue," said Haffner.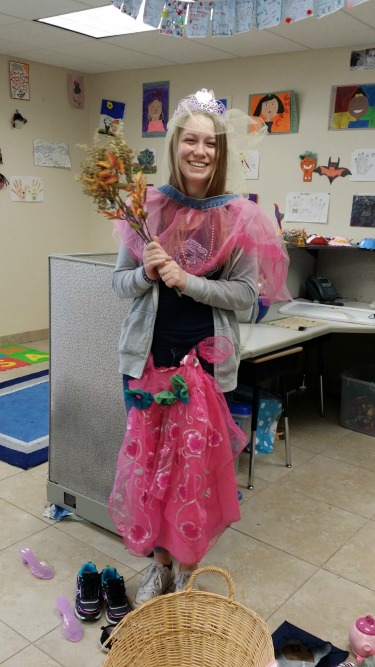 Enfiled and Haffner read stories, taught lessons and engaged the children in various activities including dress up. "Laughter doesn't have a language," said Enfield.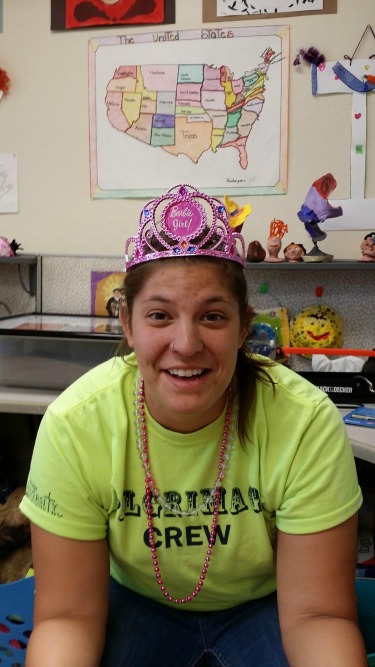 They have received kudos for their work, "We are doing what everyone should do," Haffner said. "It is the biggest privilege that we get to travel here to serve."
You can help too! Please consider volunteering or becoming a monthly supporter of the Foster Care Fund Team today!