May is one of our favorite months here at Catholic Charities. That is because it's foster care appreciation month! Even during these times when we cannot gather to celebrate, we want all our foster parents to know how sincerely appreciative we are for their unwavering commitment to loving and supporting Arizona's children.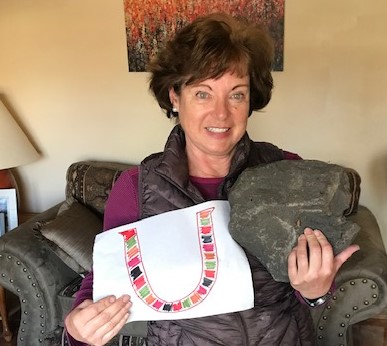 Patty Laux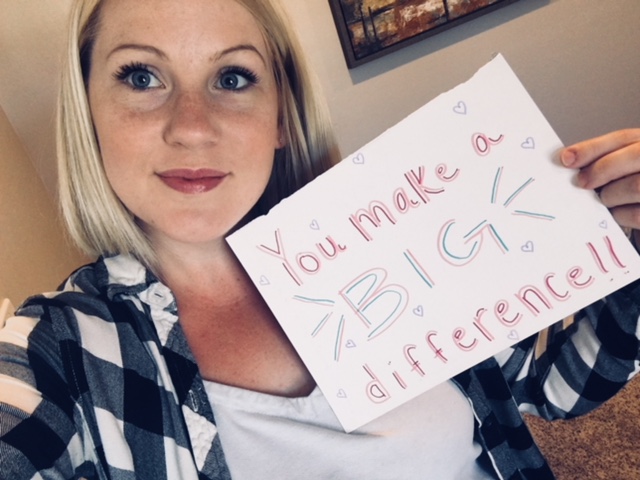 "I am blown away by the commitment and resourcefulness of each foster parent we support. They have the kindest hearts and are so dedicated to helping these children."
-Jacqueline Ailiff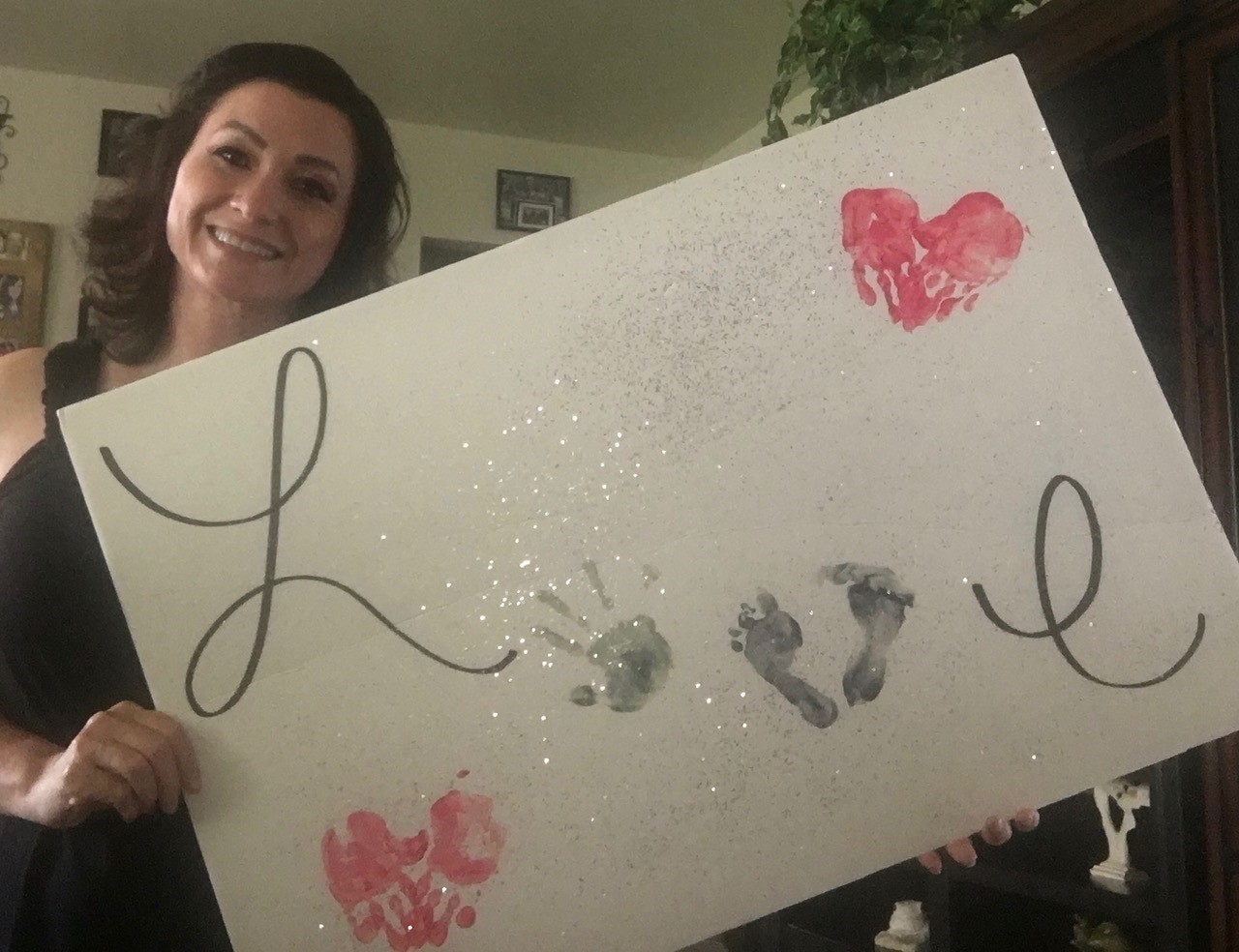 "Forever in my heart! Thank you!"
-Donna Baldonado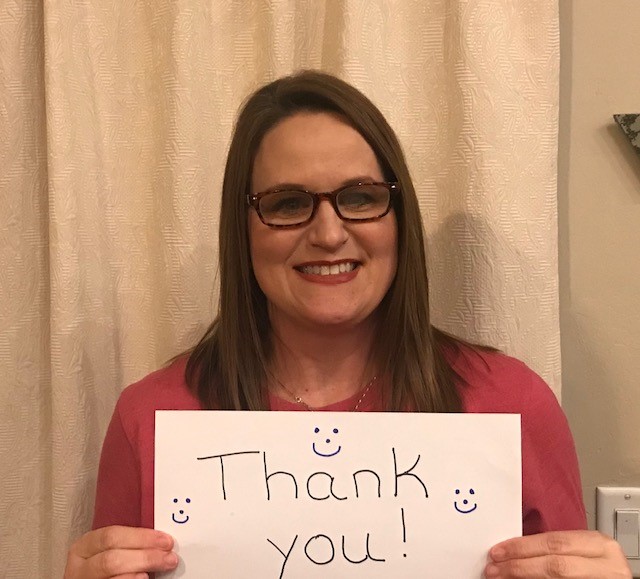 "Thank you for being driven by the hope and faith that you can make a positive difference in the life of a child."
-Jackie Smith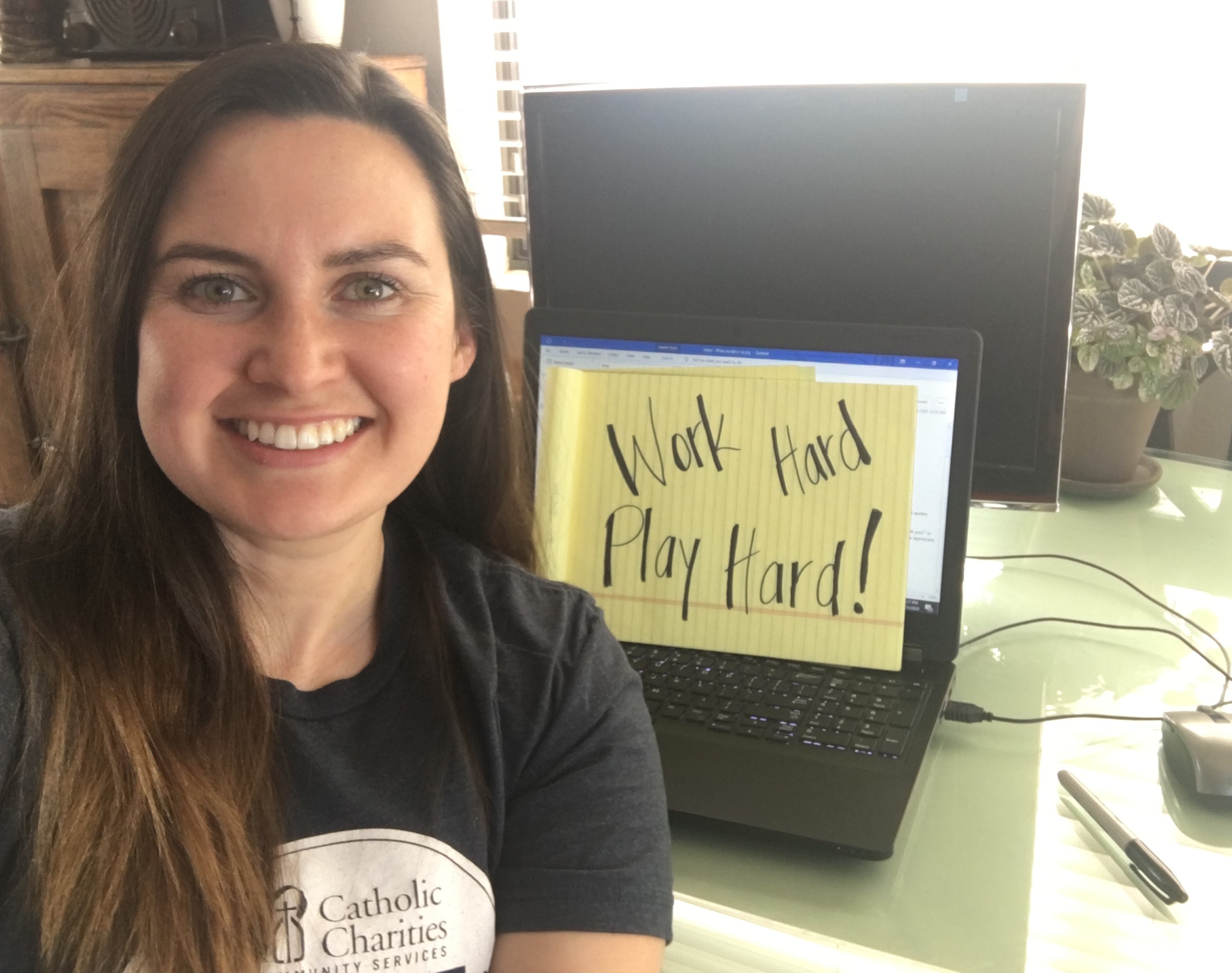 "Work hard, play hard is something that comes to mind during this time in life. Our foster parents are working triple duty homeschooling children, working from home, and providing a safe and nurturing home for Arizona's foster children. Catholic Charities appreciates all our foster parents do for our community's most vulnerable. In times like these we must remember all this hard work will pay off!"
-Rebecca Hancock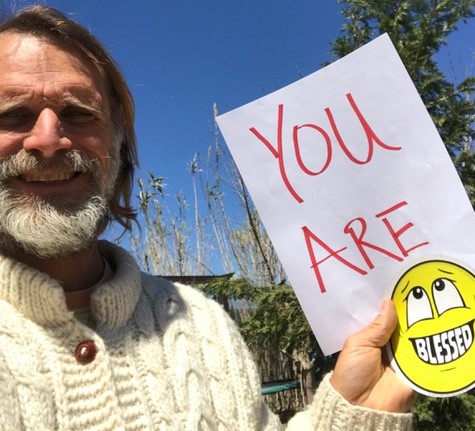 John Lang


Even during COVID-19, our phones continue to ring with many children coming into care. As usual, more foster parents are needed to care for these children in their own communities and help them navigate these challenging times.
Be healthy, stay connected, and if you are interested in becoming licensed,
reach out to us
!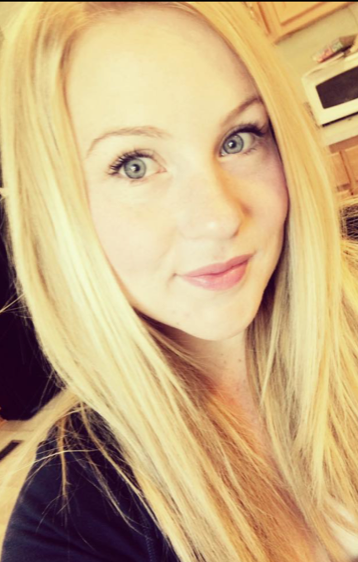 Jacqueline Ailiff is a foster home licensing specialist at Catholic Charities. She has worked in the child welfare field for over six years and at Catholic Charities since 2018. Jacqueline's passion for foster care has led her to become a licensed foster parent herself. Her first-hand experience enables her to uniquely relate to the foster parents she serves on a daily basis.

In her free time, Jacqueline enjoys spending time with her sons, ages 9 and 5, and her husband. She enjoys exploring Arizona's beautiful hiking trails and taking road trips to the beach.