2021


community
impact report

WE AFFIRM THE WORTH AND DIGNITY OF ALL TO
REALIZE THEIR GOD-GIVEN POTENTIAL AND WE ASPIRE TO BE THE HUMAN SERVICE AGENCY OF CHOICE THROUGH QUALITY SERVICES, INNOVATION, PARISH ENGAGEMENT AND COMMUNITY PARTNERSHIPS.

THANK YOU FOR YOUR SUPPORT!
FROM THE PRESIDENT & CEO
CATHOLIC CHARITIES SHOWS RESILIENCY, PERSEVERANCE THROUGH TOUGH TIMES
As we continued to serve during the second year of the pandemic, perseverance and resiliency became more important than ever.

Surges of COVID-19 meant juggling safety protocols and continually adapting the way we work to ensure services could be delivered safely, yet always compassionately, in order to affirm the dignity of those who come to us seeking help. Team members continued to show an unwavering dedication to serve our community by walking alongside each and every client on their path to permanent solutions.

read more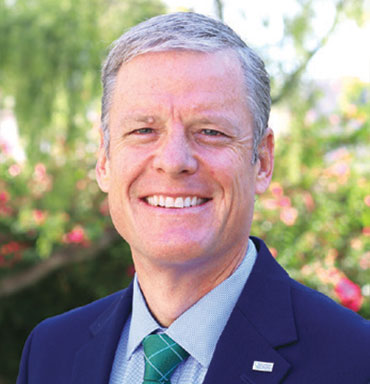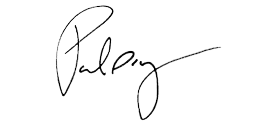 Paul S. Mulligan President & CEO
THE SPIRIT OF PHILANTHROPY
Monthofers Make New Affordable Housing Community Possible

from Virginia G. Piper Charitable Trust
Catholic Charities Receives $4 Million
learn more
Volunteerism at the
Heart of Catholic Charities
PUTTING FAITH INTO ACTION
Champions Help Engage Parishioners in our Work
Catholic Schools Bring Miracles to our Clients
learn more
THE CATHOLIC CHARITIES FAMILY OF SERVICES