The transition into adulthood is challenging for most youth in America. They must learn to budget, take care of an apartment, buy groceries. Add in language barriers, a residency in the United States of only a couple years, and pending employment authorization documents, and this transition may seem almost impossible.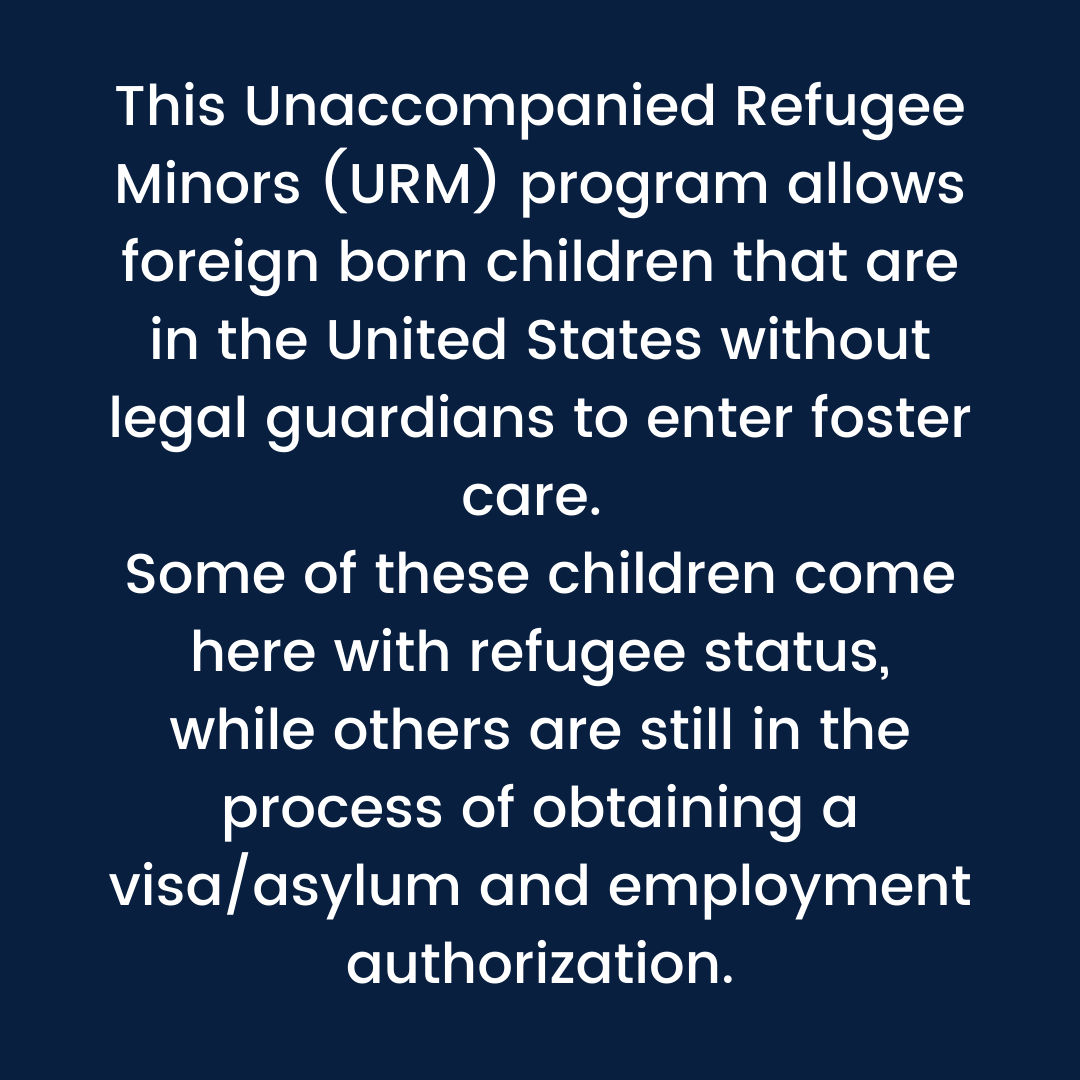 David's Story
David is a client in Catholic Charities' Unaccompanied Refugee Minors (URM) program.
David entered the URM program after a term as a detained immigrant in the Long-Term Foster Care program at Catholic Charities, which specifically aids unaccompanied minors who are still pending legal status. Although he has been able to transfer into the URM program, David is still awaiting approval of his application for an Employment Authorization Document.
Learning Skills for Independent Living
Living in a new country without one's parents or the ability to work would significantly hinder most youth from making a successful transition into adulthood. However, the pre-Independent Living process within the URM program makes this transition possible for clients like David.
While in the pre-independent living phase, clients in the URM program begin receiving an independent living foster-care stipend while continuing to reside in the foster homes. Part of this stipend is paid to the foster parents as rent while the rest is used according to a budget developed by the client, case manager, and foster parents.
This process allows the young adults to begin practicing money management before living completely independently. It also provides an opportunity for clients who are unable to work to still be able to begin learning how to be independent.
In addition to creating a budget, clients entering independent living create a plan with a series of goals to help them learn new skills. The goals include, daily living, self-care, relationships and communication, work and study, housing and money management, career and education planning, looking forward, and permanency. The aim is that by the time the client turns 21 and is no longer eligible for services through URM, they have all the skills necessary to succeed on their own.
David's Experience with Independent Living
David completed his first Independent Living plan after turning 18 last year. He has since opened a bank account and is receiving the stipend.
David pays his rent to his foster parent on time every month. He has mastered the use of online banking to monitor his finances. David has learned to go grocery shopping, cook family meals, and perform basic computer functions.
Eventually, David will be ready to move out of the foster home into his own apartment. Although this next step will not be without challenges, David will be prepared, thanks to all the training and preparation.
The program team members are so proud of David's progress so far, and look forward to continuing to see him become a successful young adult.