---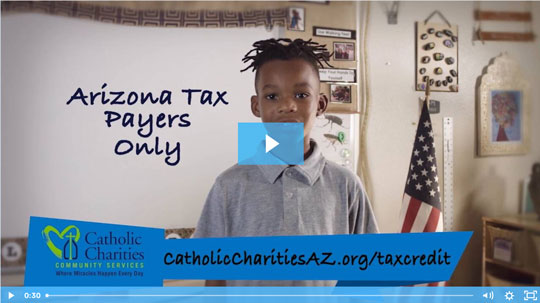 ‍It's not too late to donate and receive your 2022 tax credit! Remember to make the donation before you file your taxes, up until April 17, 2023. For more information visit our Tax Credit Page.
---
Finding Help with an Unexpected Pregnancy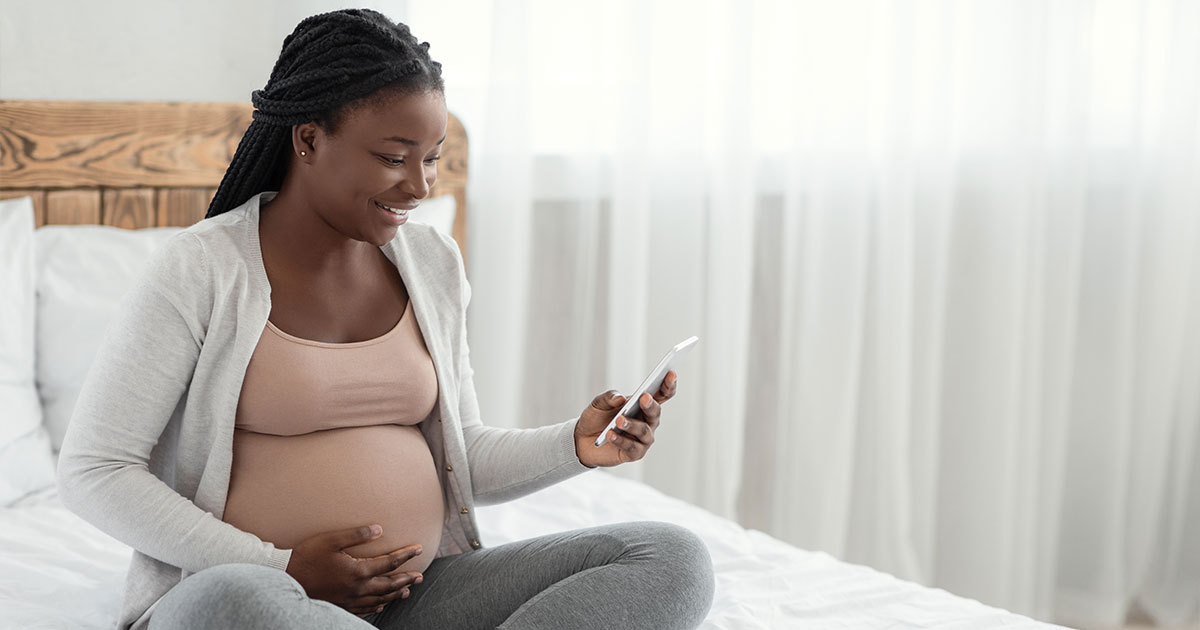 For Rachel, a 20-year-old experiencing an unexpected pregnancy, working with Catholic Charities' Joining Hearts made all the difference. She contacted the program when she was six months pregnant and in a relationship with her long-term boyfriend and father of her child, James. Neither Rachel nor James felt ready to parent, so they discussed the idea of adoption as a possibility.
After speaking with a Joining Hearts pregnancy specialist, Rachel immediately felt comfortable. Learn more about Rachel's choice.
---
Afghan Family Finds Opportunity and Community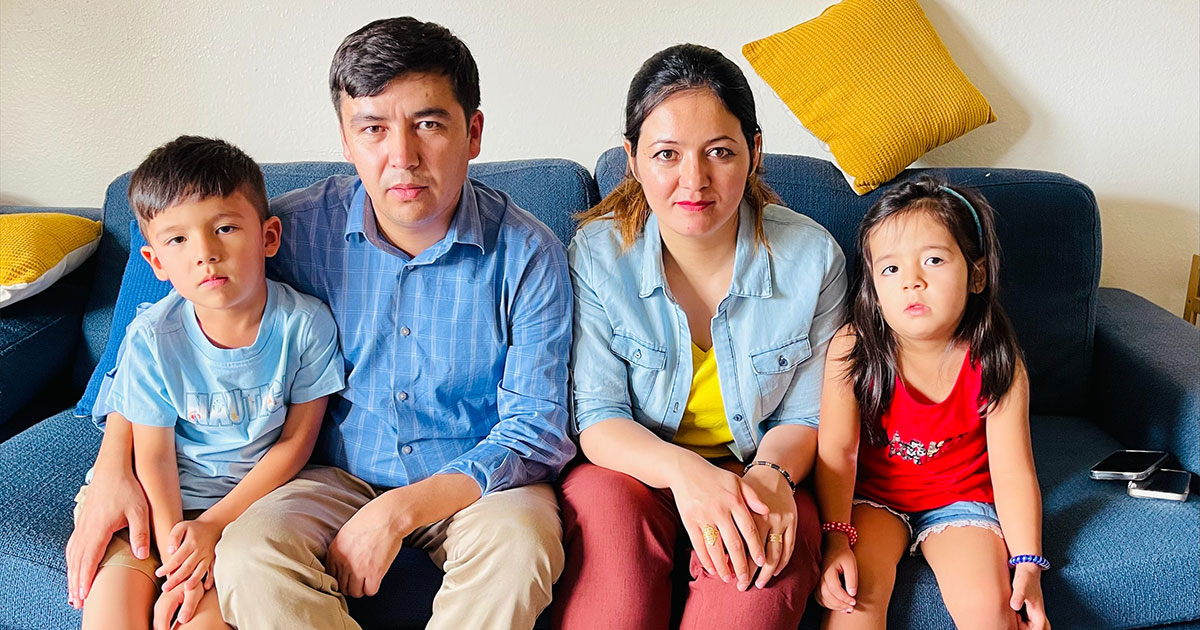 Catholic Charities' Refugee Resettlement program was a great blessing for Moshfiq Moshfiqullah and his family. Moshfiq, his wife Zarina and his two children arrived in Phoenix from Afghanistan in February 2022 after being admitted into the U.S. for urgent humanitarian protection.
The refugees we serve come from all over the world seeking safety and a better life. Some arrive from Iraq and Afghanistan, where helping our military efforts has put their lives in danger. Others come from countries like Sudan and Burma, where ethnic discrimination has deprived them of their homes and livelihoods. 
Moshfiq already spoke English and had a bachelor's degree in economics. He attained a position in human resources and was quickly promoted. Read more about their remarkable story.
---
Unaccompanied Minor Finds Freedom and Safety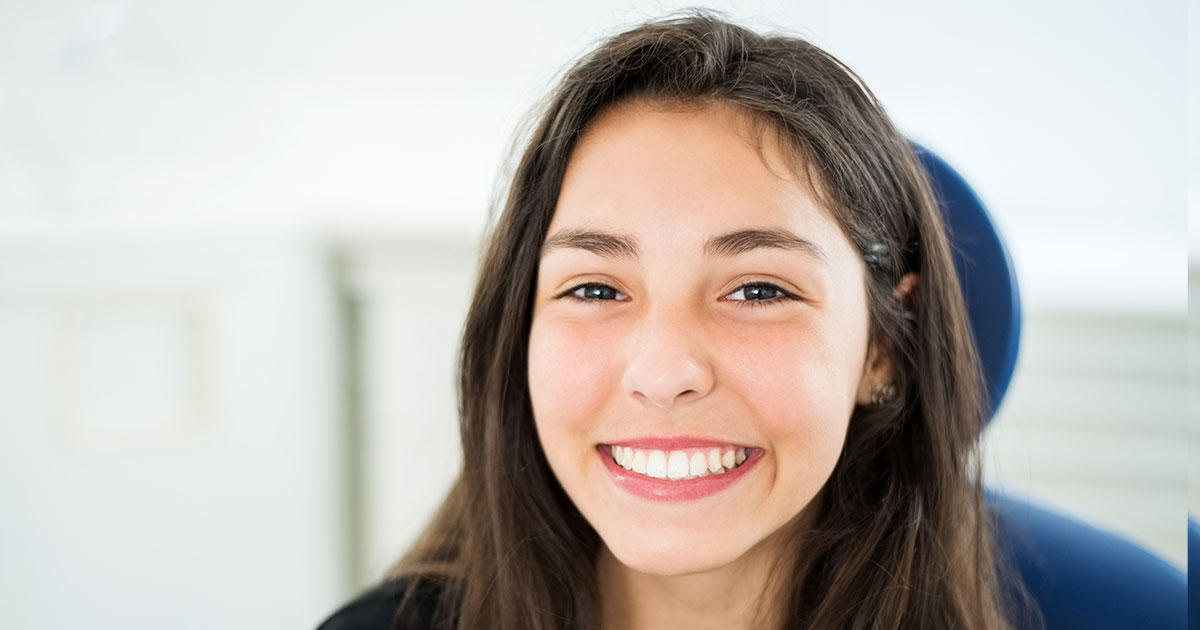 By the time she was just 15 years old, Estelle had experienced unspeakable things in her home country, which has one of the highest crime rates in the world. She had witnessed violence, murder, and threats from the gangs in her community. 
In hopes of finding safety, Estelle and her mother fled their home for the United States. Unfortunately, after traveling thousands of miles by bus, they were separated and unable to find each other again. Estelle continued her journey to the U.S. and entered as an unaccompanied minor.
Read how Catholic Charities walked alongside Estelle an helped her find safety and success as a young adult.
---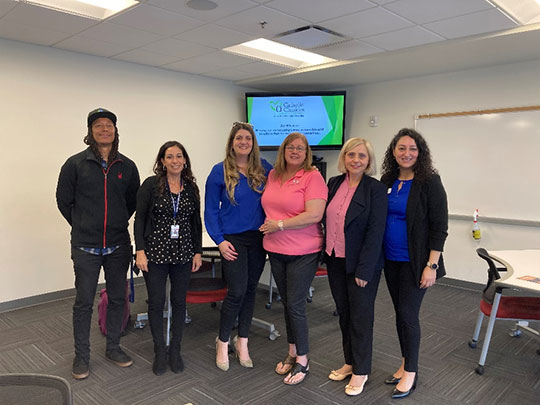 Benedictine Welcomes Catholic Charities

Each year, Maria Granic, Associate Professor of English Language and Literature at Benedictine University, invites Catholic Charities to present to her class and share how our programs care for foster children. Team members from Catholic Charities' Joining Hearts, Foster Care and Unaccompanied Minor Foster Care programs spoke to students about our role serving vulnerable children.

---