Thursday, March 22, 2018
ARIZONA BILTMORE
2400 E. Missouri Avenue
Phoenix, AZ 85016
Registration Begins at 7:30 a.m.
Breakfast/Program from 8 a.m. to 9 a.m.
---
Join us for our second annual spring breakfast benefitting our community's most vulnerable. This free event will showcase client success stories and inspirational speakers. Come hear how you fit into the work that Catholic Charities has accomplished for 85 years in central and northern Arizona.
Our programs give youth a future, provide shelter and strengthen families. We assist those we serve from crisis to stable, to thriving—our work is incomplete without YOU! With you, we'll make miracles happen!
The event will be held in the McArthur Ballroom at the Arizona Biltmore in Phoenix. Registration starts at 7:30 a.m. and the program starts at 8 a.m. sharp.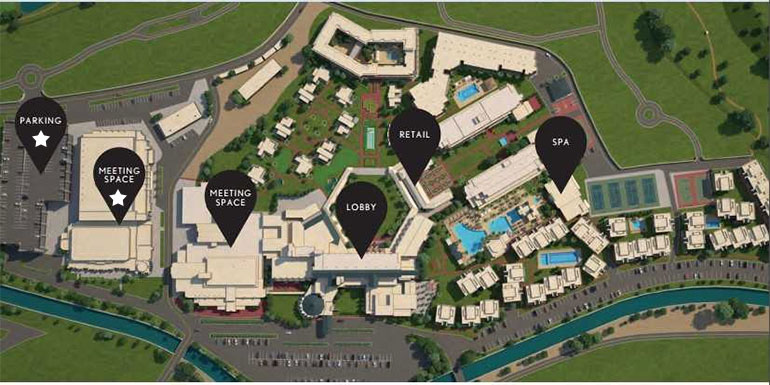 ---
There are two options for parking, valet or garage.
Valet parking is complimentary with gratuities at your own discretion. If you choose to park in the garage, please be sure to bring in your parking ticket for validation.
There will be volunteers at each parking location directing you to the McArthur Ballroom.
Please feel free to contact Lauren Cooperrider at This email address is being protected from spambots. You need JavaScript enabled to view it. or 602-650-4812 with any questions or concerns.