You can help some of the 19,200+ children in foster care in three easy ways!
1. Give a Gift: You can help our staff work to prepare parents to give children good homes! Give now!
2. Get Involved: Learn more about becoming a mentor or child advocate to help these children navigate the courts and the system or become a foster care parent!
3. Share Hope's Story: Read Hope Kopp's story below about how she became a foster care parent, which led to the adoption of two daughters. Share this on your social media so more people can become aware!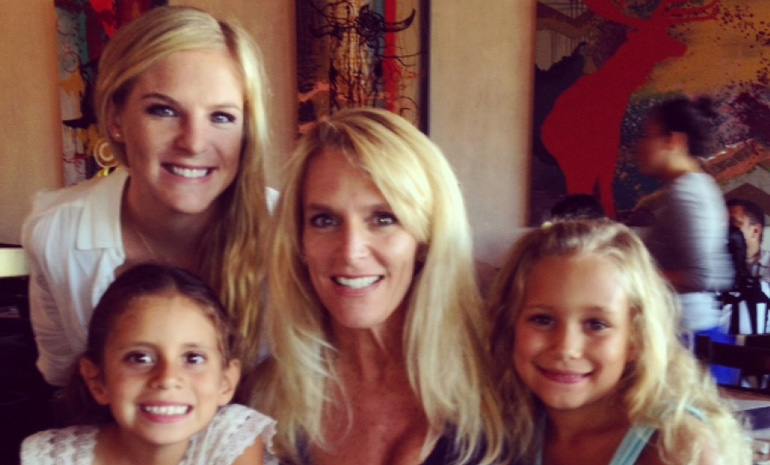 Finding Hope: A Foster Mom's Story
Hope was a single mom for 16 years and had always wanted more children. Her only daughter was graduating from high school and moving away to college.
Hope was interested in becoming a foster parent and began the classes to get licensed with Catholic Charities. She received her license in March 2007.
She tells us what it was like to become a foster parent for the first time.
I met Agnes Cruz, my new case worker soon after I got licensed. We talked and she explained the whole process, gathered information and checked out my home. She asked what age I was interested in, if I wanted a boy or a girl, could I take a sibling group, etc. I had been collecting things over the months as I was taking the classes; a crib, clothes in all sizes for boys and girls, a car seat - I was ready! I had no idea how long it would take but it was all I could think about.
The next day, I was at work and I got a call from Catholic Charities asking if I'd like to go to the hospital and pick up a 2-week-old baby. Yes! The moment I had been waiting for, and I can give you every detail of that day like it was yesterday. Read the rest of her story