Catholic Charities will assume operational oversight of the Madison Street Veterans Association (MSVA) on October 1, 2015, to continue serving veterans experiencing homelessness. The Lodestar Day Resource Center had served as the parent organization of the MSVA program, which houses 49 beds in a downtown Phoenix transitional living center called the MANA House, with an additional outreach day center located near the Human Services Campus.
With this new beginning, MSVA will begin using the name MANA (Marines, Army, Navy, Air Force) House Program and launch a new website at www.manahouseaz.org. There is also a change of leadership, with founding member Terry Araman retiring and Tami Hartman, Sr. Program Director serving as interim Director. Araman will continue his involvement and serve as a member of Catholic Charities Veterans' Advisory Council.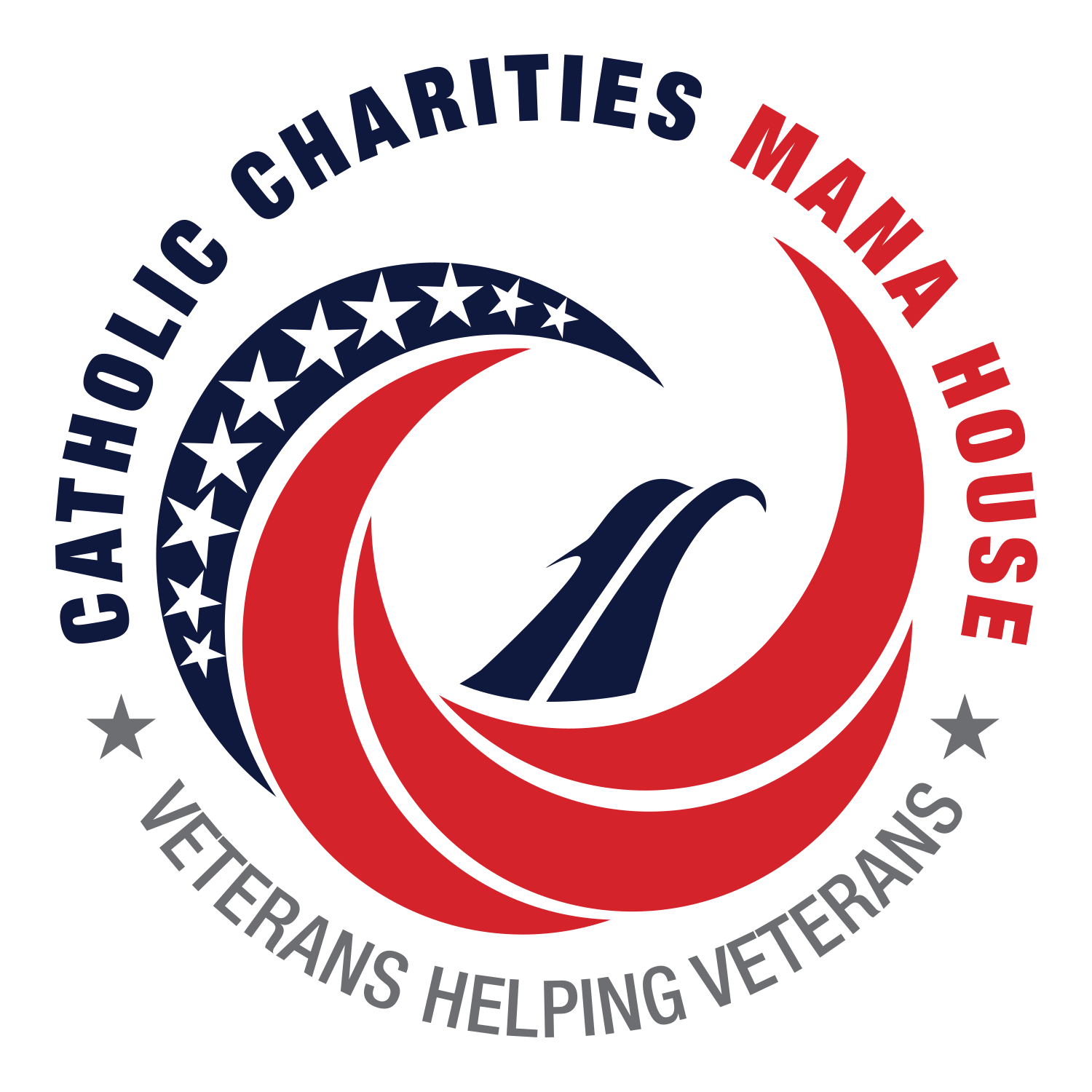 MANA House was originally created in May of 2008 when a group of veterans experiencing homelessness got together to help each other survive and navigate resources. Since that time, Araman and his group of fellow veterans, have served hundreds of veterans helping them with shelter, water, food, job hunting and connecting them with resources. Araman was invited to the White House in December of 2011 to speak about ending veteran homelessness. MANA House continues to grow in its capacity to serve more and more vulnerable men and women who have served our country.
"We are excited to run and grow this extraordinary program that is serving our veterans," says Paul Mulligan, Catholic Charities CEO and President. "This group is a group of incredibly intelligent and compassionate people helping veterans to rebuild their lives. With so much success already, Catholic Charities is looking forward to the future possibilities."
The MANA House offers shelter and wrap-around services to veterans, a day resource center that provides support in connecting them with Veteran Association resources, and an outreach van that does monthly tours of Phoenix looking for veterans living on the streets. The MANA House also has a community garden in downtown Phoenix, growing food for the shelter, other non-profit agencies and as a means of providing agritherapy for veterans with PTSD.
We invite you to learn more about MANA House and get involved as a volunteer or monthly giver.