Compliments hold a lot more power than you might imagine. They can be the driving force of positive attitudes. They make you feel like a million bucks and can create an extraordinary ripple effect, especially among our youth. It's the magic woven into our ability to communicate.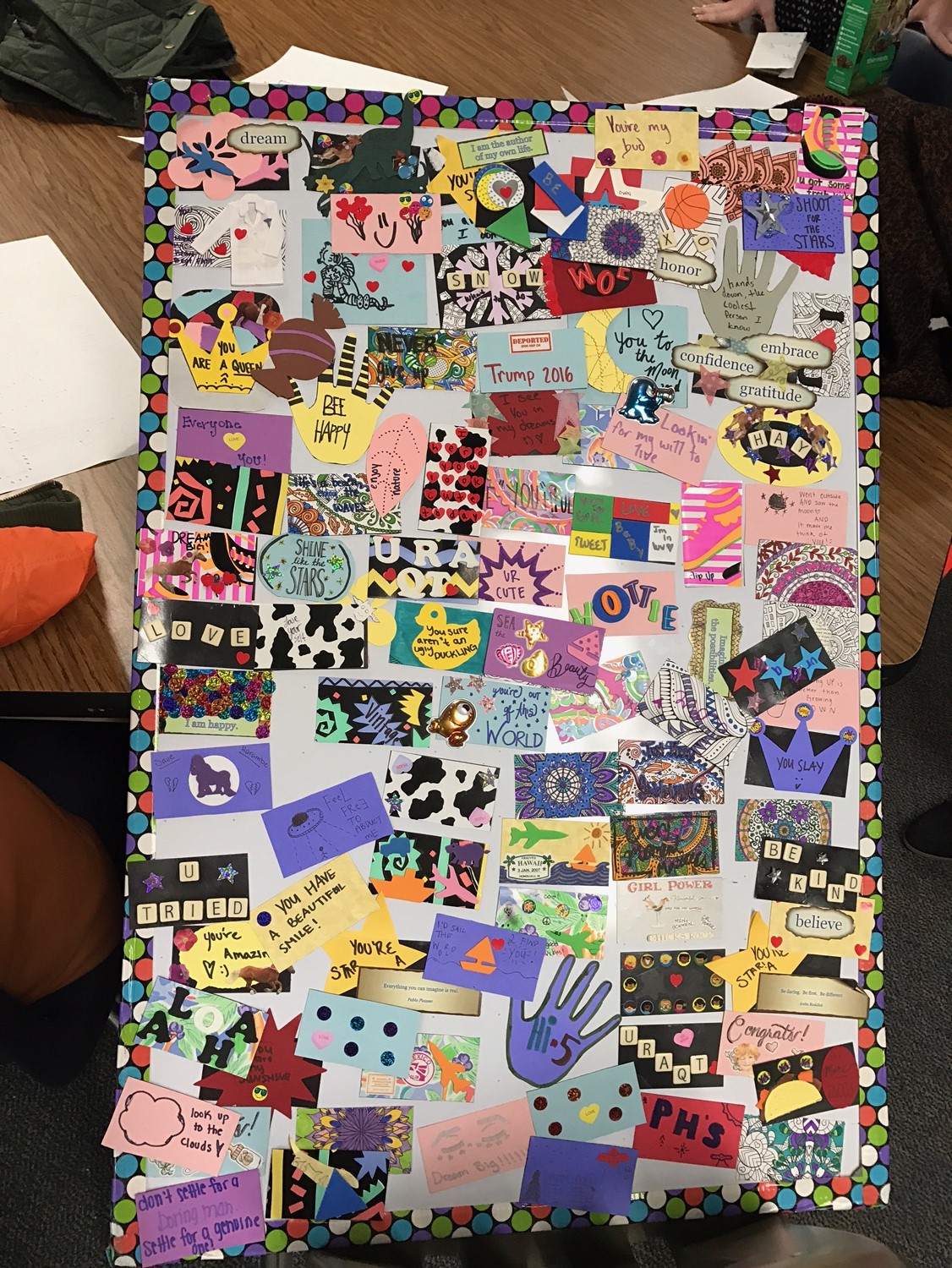 Handmade magnets with positive messages.
Promoting positivity and kindness to youths early on contributes to their self-esteem and social life. Prescott High Schools PAL group created Compliments that Stick, a service project to spread awareness on the magic of compliments. Each magnet was handmade and creatively designed.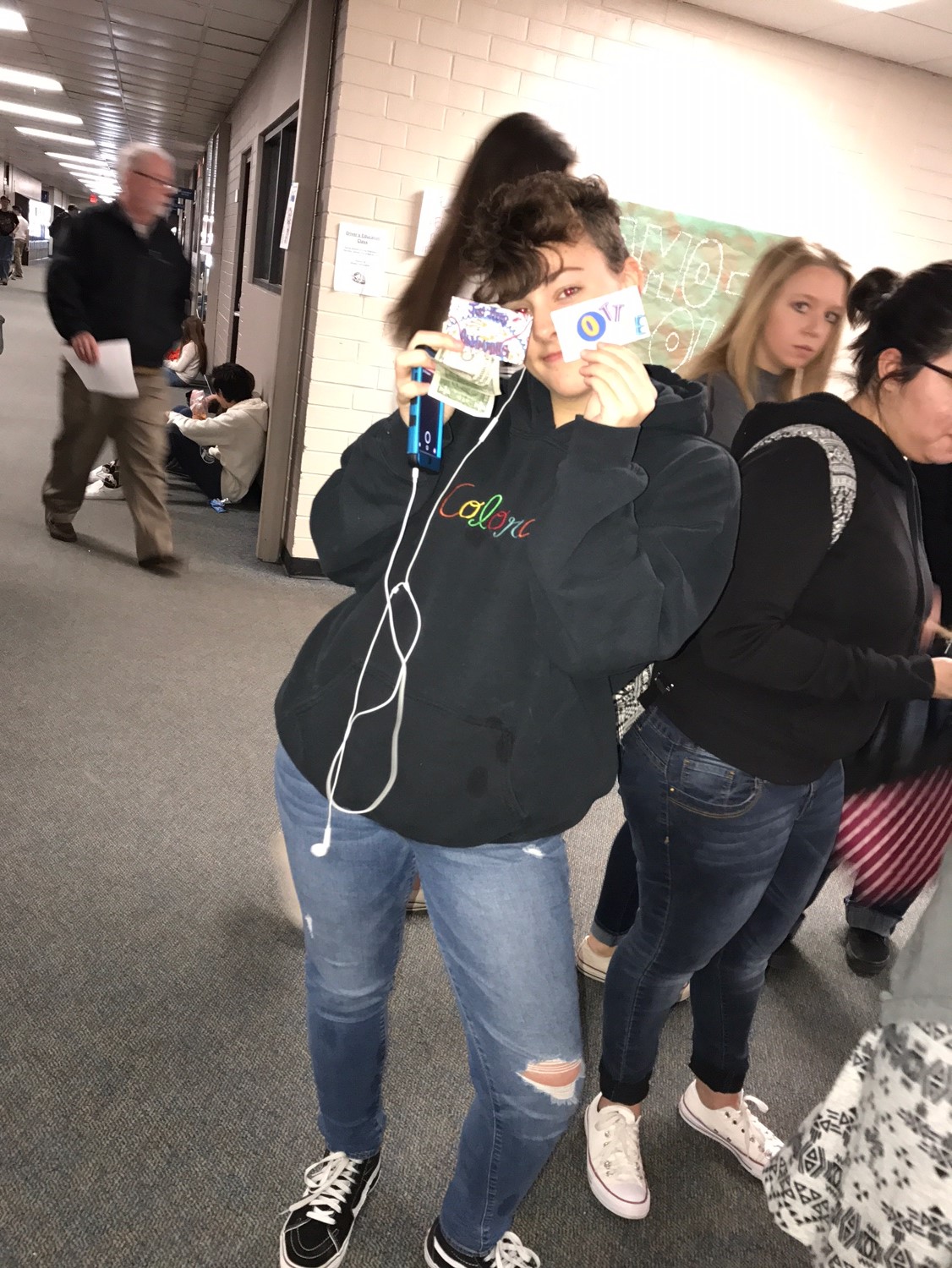 Students line up to purchase positive magnets.
Students from PAL raised more than $50 dollars in magnets at $1 a piece during two lunch periods over the course of two days. The money will be going to help animals at the Circle L Ranch in Prescott Valley.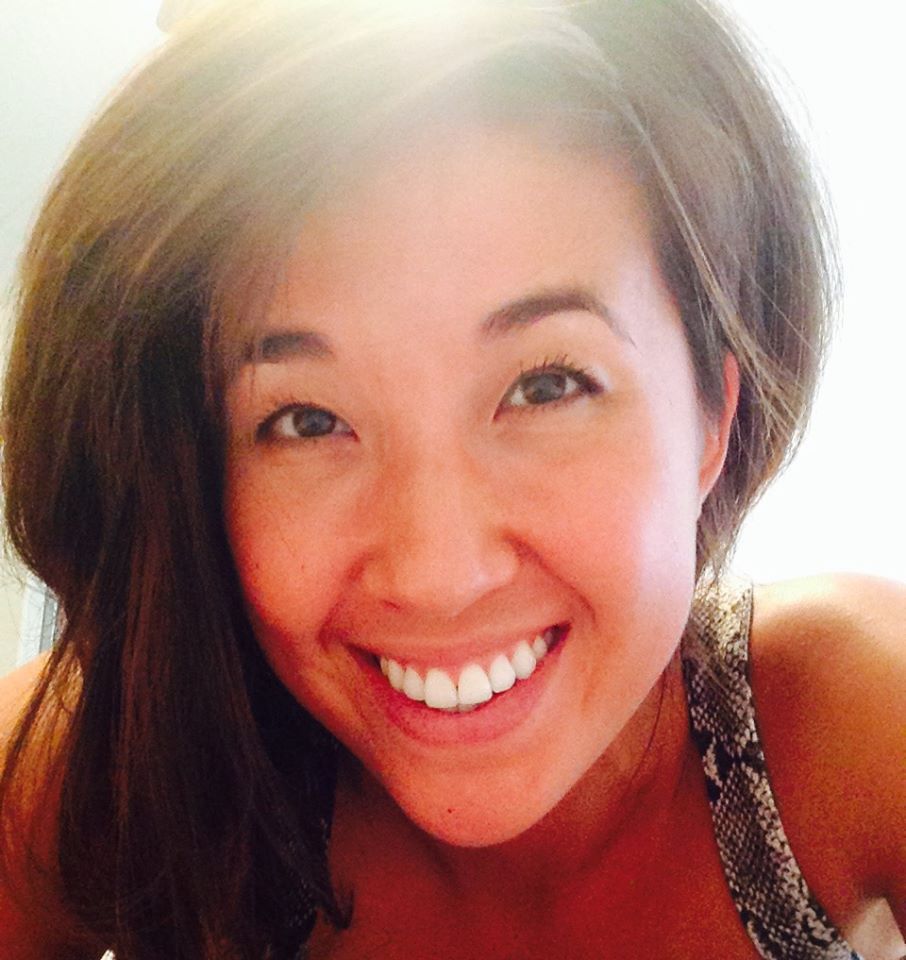 Ginger is a youth program specialist for North Star Youth Partnership and high school basketball coach. Her goal is to inspire kids to think big and go for their dreams. Campbell is a Prescott, Ariz., native and lives in the mountains. On her free time, she loves to paint and give back to the community.