It was a brisk Thanksgiving morning but that didn't stop these Prescott, Ariz., students from helping those in need. Students from Prescott High School and BASIS left their cozy homes early in the morning to serve a Thanksgiving meal.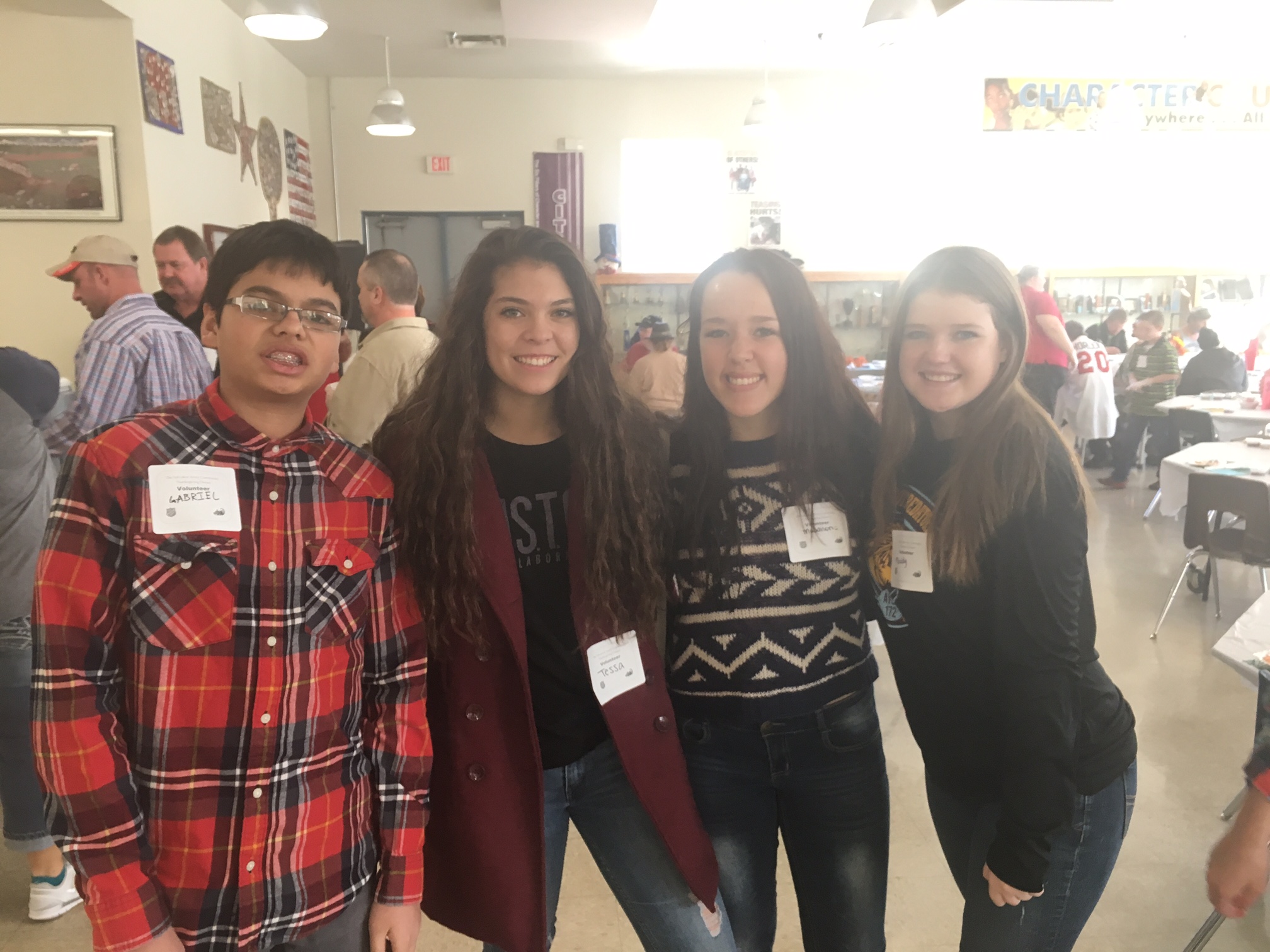 Every year the Salvation Army hosts a thanksgiving meal at Mile High Middle School's cafeteria. Maddy Thein, Maddison Pierce, Tessa Eppele and Gabriel Diron wanted to open their hearts and give back to those in need. They are part of Catholic Charities North Star's PAL, Peer Assistance and Leadership, an award-winning, nationally recognized program that enables youth to make a difference in their lives, schools and communities.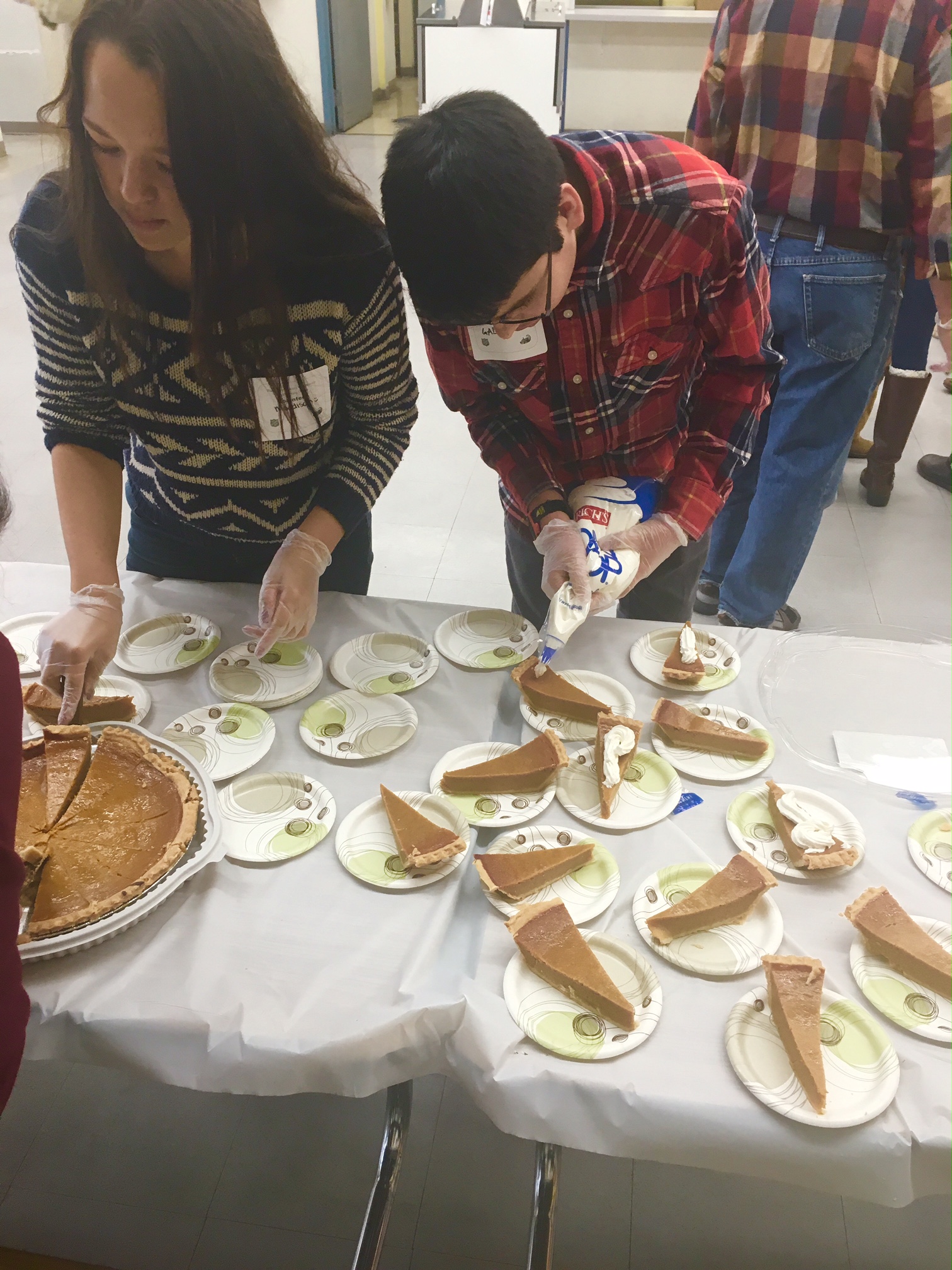 The students were incredibly helpful and jumped right in whether it was serving food or getting drinks for the homeless. Serving the less fortunate puts things in perspective for the students and is very humbling. This isn't just a service project for the students, these experiences inspire them to volunteer more, it makes them feel good to help others.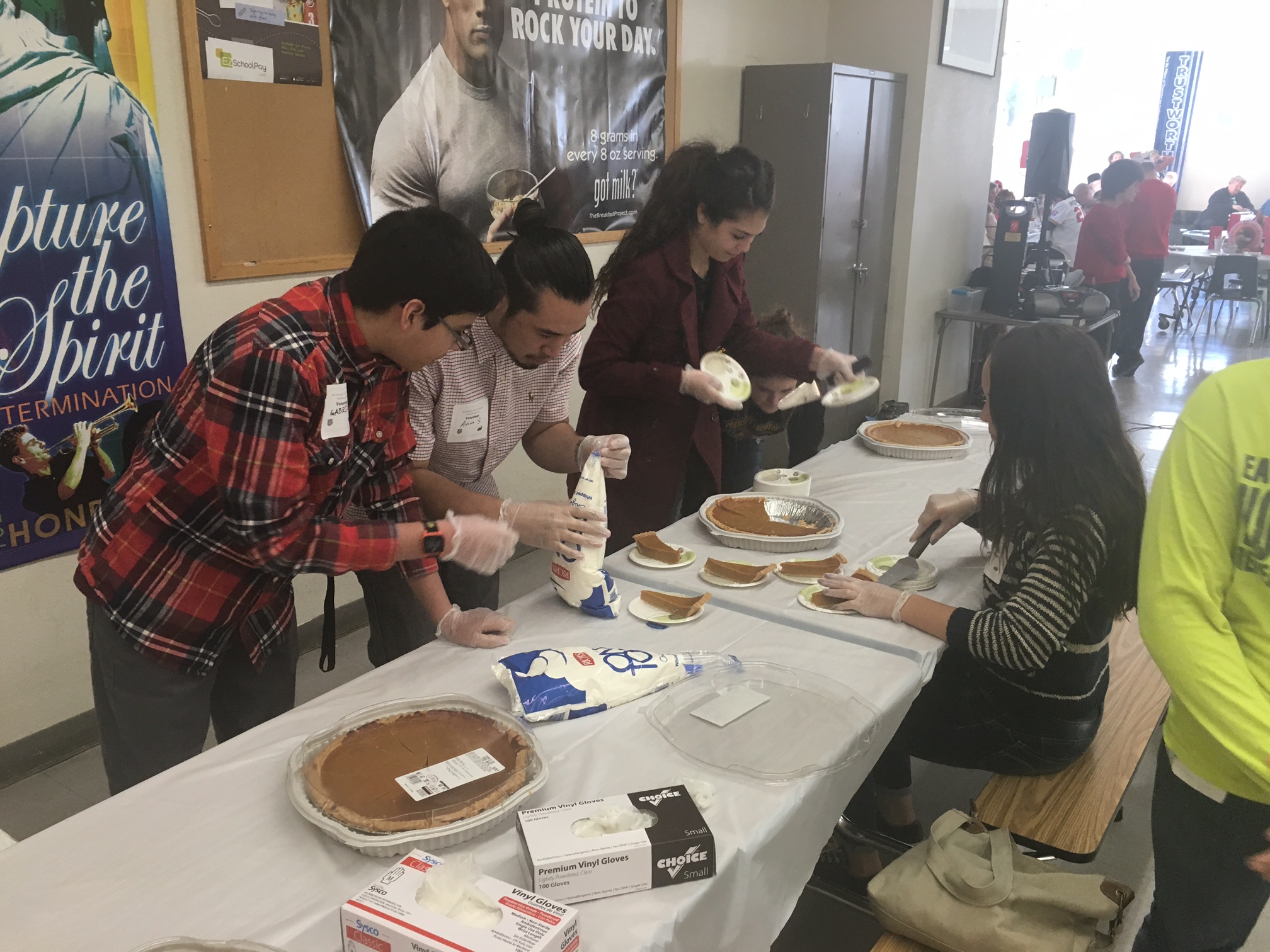 Sophomore, Maddy Thein said, "It makes my heart feel nice to give back to the community."
Learn more about North Star Youth Partnership and the work PAL is doing in your community.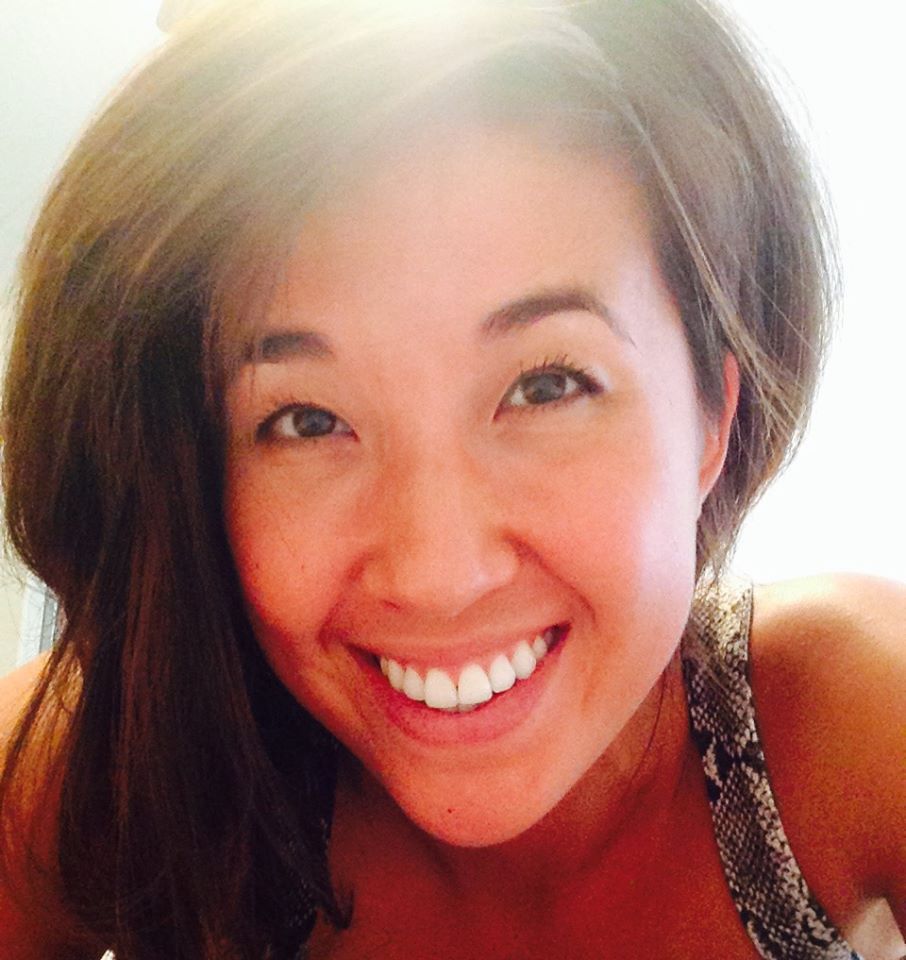 Ginger is a Youth Program Specialist for North Star Youth Partnership and high school basketball coach. Her goal is to inspire kids to think big and go for their dreams. Campbell is a Prescott, AZ native and lives in the mountains. On her free time she loves to paint and give back to the community.