It's ideal to establish communication with your children while they are young. However, for many parents, time goes by too fast, and before they realize it, their kids are teenagers.
Many families try to create family time, but it oftens ends up short lived. When trying to communicate with your teenagers, your teens might complain and rebel against your efforts. They may question your motives for the newly planned family time, but deep down, they long for connection. So here are six STICK tips to help you keep the communication open between you and your teen.
1.
S

tart Communication

Even though you will certainly get some push back, it's important to take the lead and start communicating with your teens. Open conversations with non-threatening questions, like asking for their opinion on a topic.

2. Take Time

Everyone is busy. If you want to build a relationship, you need to set a time. Intentionally decide to find a time at a sit-down dinner or while driving in the car.
3.
I

Love You

When was the last time you said, "I love you," to your teen? If you grew up with parents who weren't affectionate, it may seem awkward. But your teen needs to know that you love them, so let them know.
4.
C

ompliment Your Teen

Are you proud of your teen? Have you told them recently? Whether they are making good grades, or helping around the house, take the time to compliment them. Sometimes it may be hard to find the positive if your relationship is strained but persevere.
5.
K

eep Your "Freak Out" to Yourself

If your teen asks you questions about sex or drugs, don't freak out. Also, consider yourself lucky that they came to you. If you don't know the answer to their questions, be honest, this can be a learning opportunity for both of you.

As a person who speaks with teens regularly, I encourage parents to STICK with it when trying to communicate with their teens. Developing a relationship may seem difficult, but it is worth it.

To jump start your communication efforts with your teen, North Star Youth Partnership offers free Let's Talk workshops throughout the year. Learn more about our free workshops by calling 602-650-4888.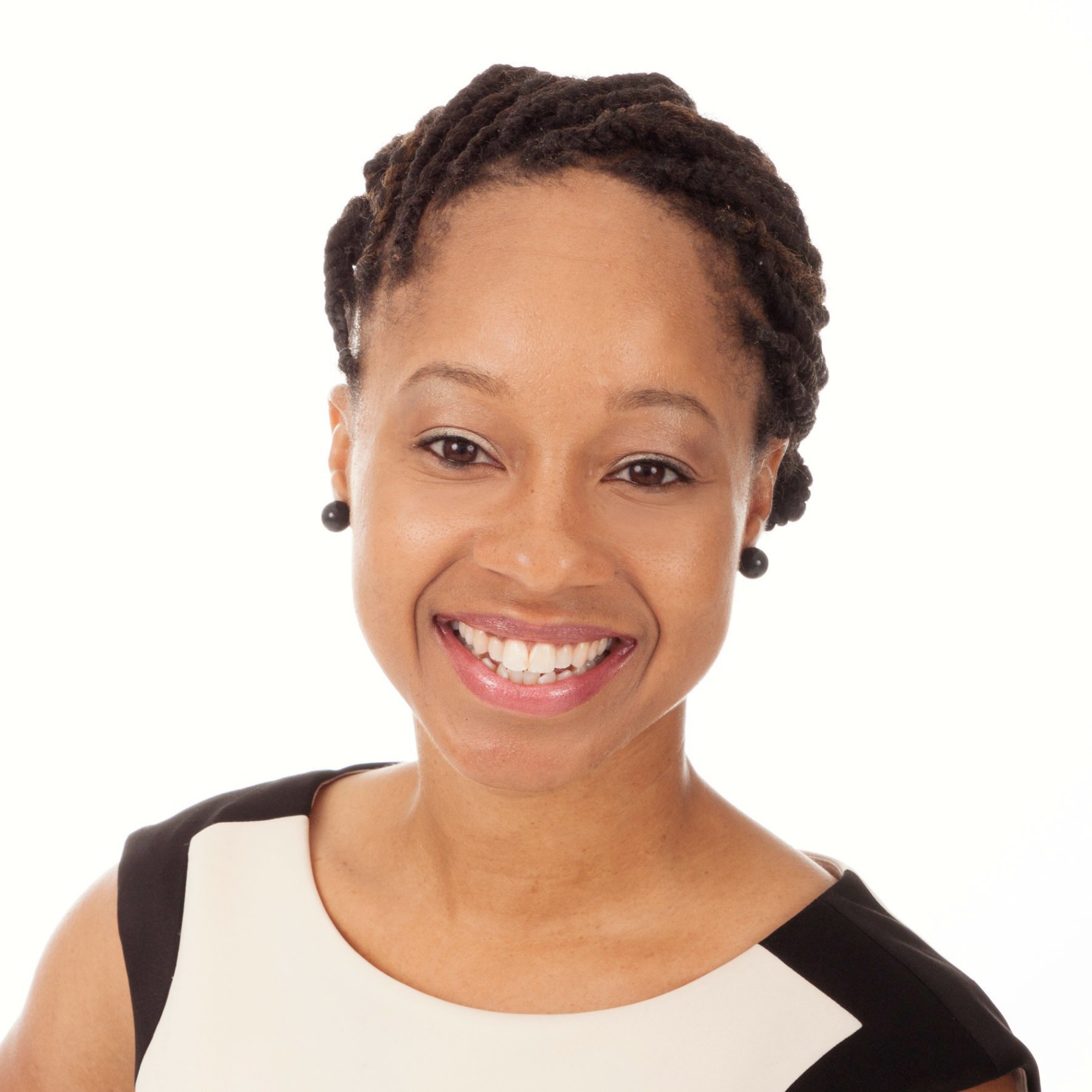 Eunice Allen is a Health Educator with North Star Youth Partnership, a project of Catholic Charities. She has spoken to hundreds of youth about the importance of abstinence. She has worked with youth for more than nine years at local nonprofits and her church. She is a graduate of Oral Roberts University. She is passionate about helping people improve their lives, encouraging people to do what they are called to and furthering the mission of Catholic Charities within her community.