Do you worry your preschooler is falling behind in math? Have you bought expensive games or learning apps hoping your child will learn new math concepts?
We want our children to understand math concepts, but until we understand how they learn, it will be a difficult process. Children learn through playing! Make a game out of it and have some fun!
Here are some games I play in my Westside Head Start (WSHS) classroom without spending any money, yet the concepts they're learning are vast.
Measurement with Yarn
Cut a piece of yarn and give it to your child. The yarn can be any size. Have your child walk around and measure items around the house. They can compare the sting to their shoe, arms, feet, pencils, table, and toys. Through this activity, they will learn about measurement and vocabulary words: long, short, big, small, etc. You can ask which item is bigger, the string or the toy.
Counting with Chocolate Chip Cookies
For this activity, take a cardboard box and cut it into circles. Next, glue some light-colored brown material or felt onto the cardboard. Cut out small circles to use as chocolate chips, using a dark brown piece of felt. Write out some numbers, one through five to start, and have your child place the number of "chocolate chips" onto the "cookie" according to the number. Now doesn't this sound fun? Just the name of the activity gets them running over to you! This game teaches children number recognition and counting skills.
Puzzle Problem Solving
This is a fun and inexpensive way to make a puzzle. Take an old cereal box and cut them into pieces. Your child can put the pieces back together. Kids love this activity, because they love the pictures on the box, and it reminds them of their favorite cereal. With this activity, they are learning environmental print and problem solving.
Teaching your child math doesn't have to be frustrating or expensive. These three math games will help make learning fun. You can expand the these concepts by letting them measure items with a toy car, counting toys as they put them away or make puzzles out of their coloring pages.
Remember to make learning fun and your child will love to learn!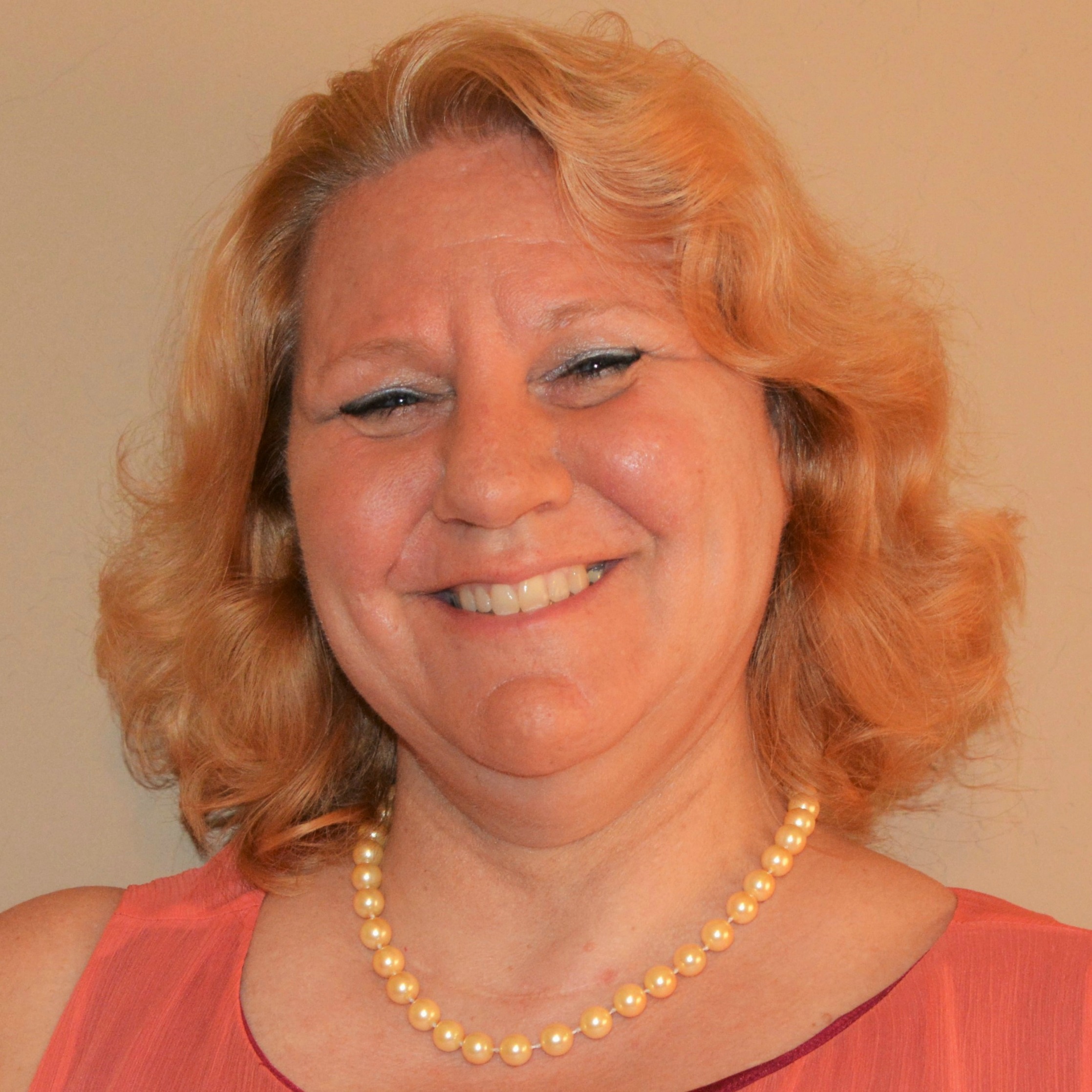 Heather Okeke has been in the Early Childhood field for more than 20 years. During these years, she's held a variety of positions from being a home care provider to a supervisor, assistant director, lead teacher, mentor, and coach. Her love for the early childhood field began when her children were very young. In her spare time, she likes to hike, take daily walks, and cross-stitch. She also enjoys visiting local libraries to facilitate a reading time, which includes some arts and crafts for the children. Heather has been with Head Start for 15 years and Westside Head Start for 1 year.