Once school is out, kids can fall into the "I'm hungry" cycle. Here are some things to keep in mind to get children to eat healthy snacks and lunches.
Planning Meals and Snacks
Children react positively when they are allowed to make their own decision on what they eat. Children will eat healthy items more often when they've helped in growing them or even just picking them out at the grocery store. I always had my son pick one fruit and vegetable for our family during our weekly shopping. I also encouraged him to pick something new for us all to try. There's always something funny looking that will spark a child's interest, such as star fruit, kiwi or pitaya (better known to my family as Dragon Fruit). Once my son heard the name, I couldn't keep it out of the cart.
Keep it Simple
When planning meals, allow choices, and then engage your child's curiosity in helping with meal planning. You can try this: "Do you want broccoli or carrot sticks with your lunch?" Giving your child a choice will help them feel empowered and give them control over their choices.
You can also tell your child what they are having but give them other choices. Try saying: "We're going to have broccoli, would you like some ranch dressing or maybe some melted cheese for dipping?"
Fun, Easy and Healthy Ideas
Creating healthy meals is easier than you think. The following ideas use wholesome ingredients that kids will love.
Make homemade Mac and Cheese, no box required. Use whole wheat pasta, real cheese and low fat milk.
Kids love cereal, use Greek yogurt, cut fruit and their favorite cereal in layers in a small glass, instant parfait and they can even build it themselves. A banana cut in half, stuck on a Popsicle stick, coated with Greek yogurt, rolled in their favorite cereal and then frozen, it's a crowd favorite.
They can make their own little pizzas. They can roll out ready to bake biscuits, top with sauce, cheese and the vegetables they chose for the week.
Don't allow those school-free summer months to become a junk food free-for-all. Encouraging healthy eating habits in children can lead to healthy habits for a life time.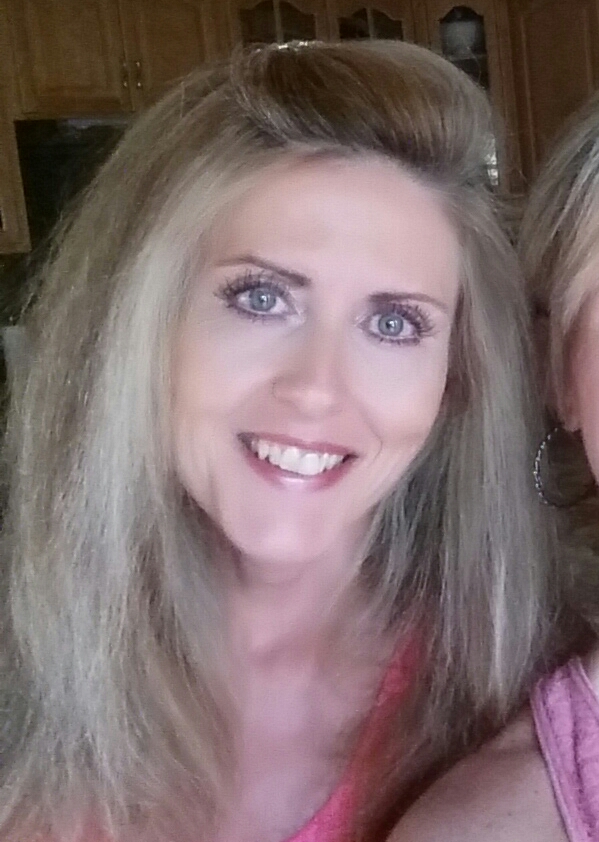 Maria Conrad has a passion for children and health. She was the Health/Nutrition Specialist at Westside Head Start for four years and is now developing trainings for staff and families. Maria, a teacher for 20 years, is also a personal trainer and teaches exercise classes every morning before work as a hobby. She moved to Arizona from Colorado to be closer to family.