Making healthy lunches that kids will eat can be challenging. A balance of protein, carbohydrates and fruit can help kids get through their afternoon.
Get your kids involved by taking them grocery shopping and making creative lunches that they will more likely eat. Try these nine easy-to-make snacks that can turn their lunch into fun.
1. Greek Yogurt
Greek yogurt has twice the amount of protein as non-Greek yogurt, less fat and the same calories. Use it for a dip for fruit, add layers of fruit, cereal or nuts to make it into a parfait.
2. Peanut Butter Banana Wrap
Spread fat-free or reduced-fat peanut butter on a whole-wheat tortilla. Then a banana, place the banana pieces on top of the peanut butter and roll up the tortilla.
3. Ant's on a Log
The old stand-by, "Ant's on a Log," is great snack for kids to build themselves. A new twist would be cranberries on strawberry cream cheese.
4. Trail Mix
Make your own trail mix, use nuts, dry cereal, pretzels, yogurt covered raisins, dried cranberries. Have your child decorate a plastic bag to put their mix into.
5. Cheese
A kid-friendly favorite, cut cheesee into shapes or even puzzle pieces, makes it fun for kids. Cream cheese on a bagel is great but you can also try it on a rice cake.
6. Pizza Rolls
Spread your dough out into a large oval then cover with pizza sauce, cheese and other favorite pizza toppings. Roll the dough up long ways, and then slice into small rolls. Throw your pizza rolls in the oven for about 30 minutes and they're ready.
7. Pita Pockets
Fill pita bread with chicken/apple salad for a refreshing and different lunch.
8. Lunchables
Make a healthy and inexpensive lunchable by creating your own. Use whole grain crackers, cheese slices and low-sodium turkey or ham slices in a Tupperware container.
Include mandarin oranges, grapes and yogurt covered raisins as another side item. Cupcake liners can be used to separate food.
9. Fruit
It's easier to get children to eat fruit, because it's naturally sweet and comes in beautiful colors.
Some ideas for changing it up include:
• Arrange berries on tooth pics like mini skewers.
• Add grapes to their lunch and give them tooth pics as a utensil.
• Cut fruit into small sizes that are easier for little hands.
• Clean fruit ahead of time for an easy grab and go item.
Use these ideas when packing lunches or creating after school snacks for your children.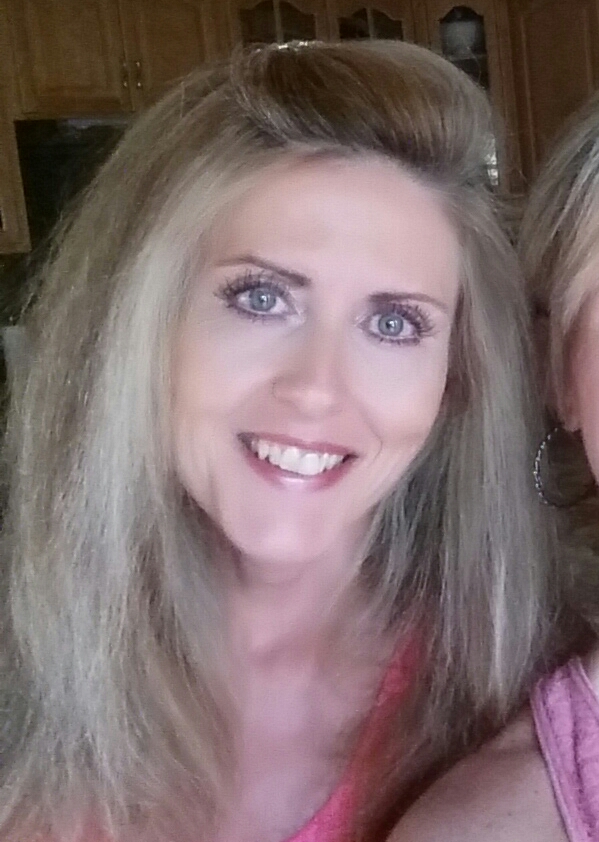 Maria Conrad has a passion for children and health. She has been the Health/Nutrition Specialist at Westside Head Start for four years. Conrad, a teacher for 20 years, is also a personal trainer and teaches exercise classes every morning before work as a hobby. She moved to Arizona from Colorado five years ago with her husband of 35 years and her 20-year-old son.