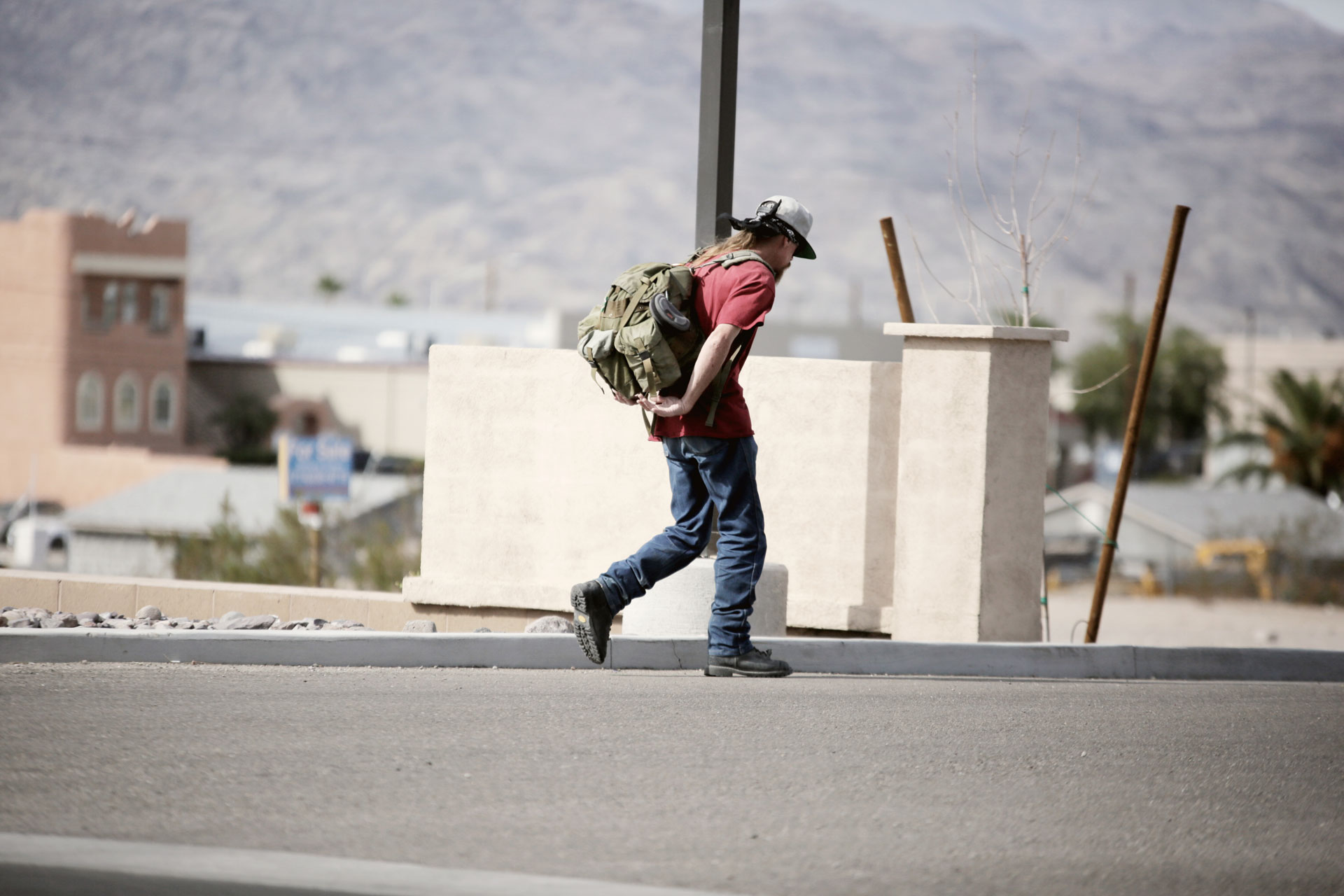 Homelessness

It can happen to you
$25 provides a full day of meals
$100 provides shelter and case management
donate here
Homelessness in ​​​Arizona
There are over 13,000 people experiencing homelessness in Arizona this year. It's hard to imagine living outside in the extreme heat of Phoenix summers or the freezing blizzards during northern Arizona winters, but men, women and children do it every day.
How We Help
At Catholic Charities, we are committed to getting people off the streets and into stable housing. Every day our team connects with people on the streets, in the forests and in the deserts. We meet them where they are and find out their barriers to housing. Then we work together toward stability.
Here are some of the services we provide:
Outreach to provide water, food, hotel vouchers, hygiene kits, and more for those unsheltered who do not wish to move to a shelter
Intake and assistance moving the unsheltered into our temporary shelters, including our BHHS Legacy Foundation Christine Stamper Center for Help and Hope in Bullhead City, which includes individual beds, a wing for veterans, and three family units; our family shelter in Flagstaff, the only one of its kind in the area where the whole family can stay together; our re-entry homes throughout Northern Arizona for those exiting incarceration; and our veterans transitional living facility in Phoenix, MANA House (Marines, Army, Navy, Air Force).
Hot meals, shower and laundry facilities, computer access and case management at our Bullhead City Shelter
Limited rental assistance and utility assistance for qualified Catholic Charities clients, including refugees in our Refugee Resettlement Program
Assistance with deposits and monthly rent for those in our housing program in Northern Arizona.
Limited bus passes and transportation assistance throughout Central and Northern Arizona for qualified Catholic Charities clients.
In 2022, we helped thousands of people experiencing homelessness. We want to reach even more this year!
You Can Help Change a Life
We need your help. Your gifts go a long way to helping us build trust and meet immediate needs while we work on permanent solutions. That means we can provide clean water, hot meals and a safe place to stay, while we help them find housing, employment and medical care.
donate here
In Matthew 25, Jesus tells the disciples, "For I was hungry and you gave me food, I was thirsty and you gave me drink, a stranger and you welcomed me," and goes on to explain "Whatever you did for one of these least brothers of mine, you did for me."