Ginger Campbell loves her job--and not only for the cool kids she gets to work with--but the amazing results she sees annually with them. As a youth specialist, Campbell uses curriculum from a unique and nationally known program of Catholic Charities North Star Youth Partnership called the peer assistance and leadership (PAL) program. She watches students serve the community, grow in their confidence and get prepared to be successfull adults at Prescott High School in Prescott, Ariz. -- and she gives us a look at why it works so well.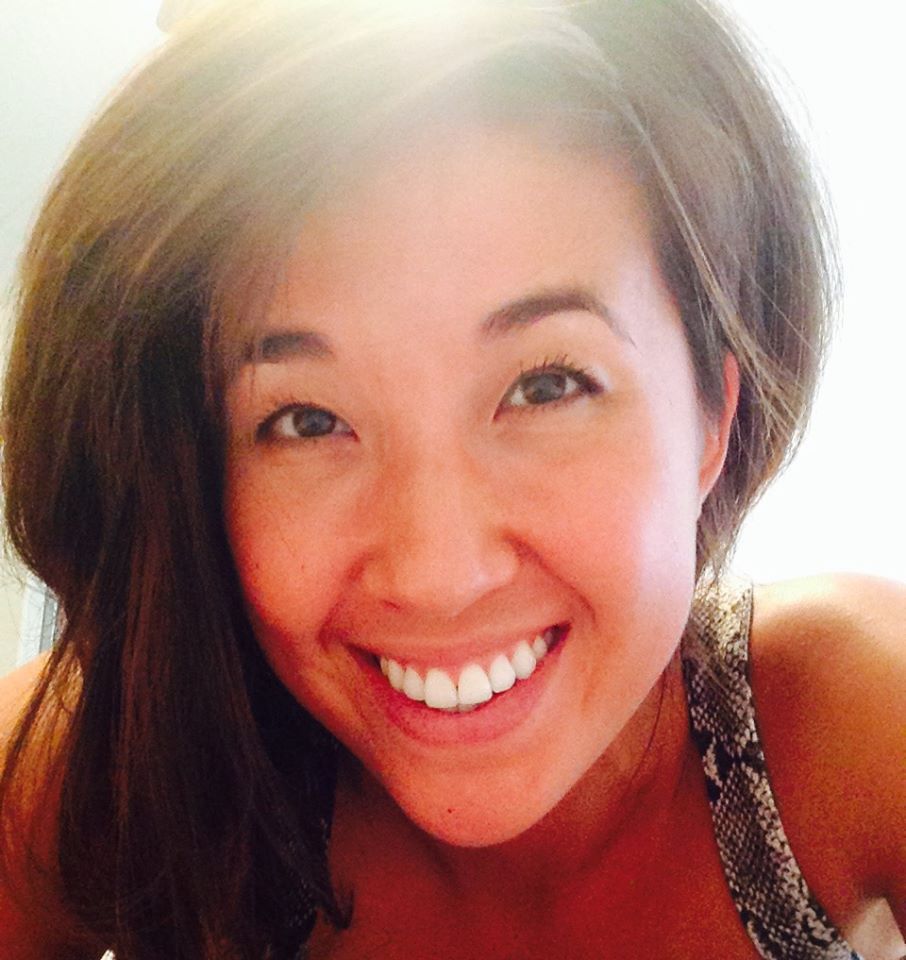 Q: What is PAL?
A: PAL is an evidenced-based prevention program for elementary through high school students. We help young people to use their potential to make a difference in their lives, schools and communities through a peer helping model.
Teens and children attending get training in leadership, self awareness, group dynamics, problem solving, communication and goal setting. While these are the core concepts, we often branch off into other related topics. For instance, we did the Iron Chef competition as part of a group dynamics and team building lesson (see video below).
Q: How do you decide what to teach? What do the classes look like?
A: North Star uses PAL lessons, but I can get creative with them. I love this concept, because I can gauge the students' interest level and cover lessons that may be more beneficial to the group or more pertinent to their lives and the service projects they are working on.
I also bring in guest speakers like the Prescott Police Department for lessons like decision making. Of course, we do some fun field trip activities. Next month, we will be zip lining and taking part in a ropes challenge course at Chapel Rock, an outdoor/education facility to further develop team-building skills.
Q: This sounds like a great learning experience, are there additional requirements for the students?
A: The students are required to complete at least five service projects and have at least 50 service hours at the end of the year.
Some activities the students do are community outreach and service to those in need. Right now we are working on raising money to make food/supply bags for the homeless. Students are doing a fundraiser through Chipotle where half the sales go to our club. The students are in committees where some reach out to local businesses, marketing, photography or other skills. The service projects they work on are mostly outside of class. However, for the most part in class, we cover some type of lesson plan. This week's lesson was on active listening.
Q: How does PAL benefit the students?
A: Students are learning how to be better people as a whole by giving their heart and getting involved. They're learning valuable life skills like public speaking, interviewing and working with others in addition to leadership skills that they will benefit from for their entire life.
Naturally, these skills will help them as they grow into adulthood and head into the workforce. Adult life won't be such a shock for them, because they will be more independent and ready for the highs and lows of life.
Also, seniors who are in the club are eligible to apply for the Grant McKee Scholarship to use toward college.
Q: It's obvious you care about these students and their long-term success.
A: My goal for these kids is for them to be prepared and have really valuable skills that will carry them through the rest of their lives. I absolutely love my job because it gives me the opportunity to change their lives in a positive way. Hopefully, they then can create a ripple effect to make our world a better place.
PAL is fun, it's not just about training and leadership development, but also for them to have a safe place to come to every Monday after school.
Learn more about PAL from North Star Youth Partnership.