Some people don't have the luxury of being surrounded by family and friends. Whether we are separated from loved ones because of geography, loss or choice—it can still be difficult to be alone, especially during the holidays.
We have a fundamental need to belong and yet we often withdrawal in times of distress. Mother Teresa said, "Loneliness and the feeling of being unwanted is the most terrible poverty."
Holiday Loneliness
Consider trying one or more of these tips to avoid loneliness during the holidays.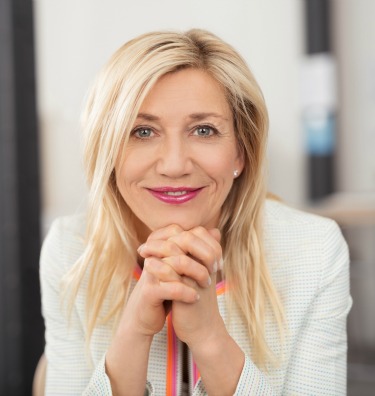 1. Volunteer
Perhaps more than any other time of year the most vulnerable people in our community need a little extra help. Try volunteering in your community through a local church, soup kitchen or organization that serves the less fortunate. Food Banks often need volunteers, and donations, this time of year.
Serving others is great way to take the focus off of ourselves. Spending time at an assisted living facility visiting with residents is a lot of fun. You will enjoy the stories and the elderly will enjoy the companionship.
2. Invite
If you are spending the holidays alone it is very likely that others in your circle of influence are too. Reach out to co-workers, neighbors, single parents or friend's who may not have family to spend the holidays with. Not only will you receive a blessing and avoid loneliness, but you will pass that gift on to others.
3. Activities
Plan a few fun activities like hiking, caroling, Christmas cookie exchanges, game nights, or even looking at Christmas lights. If the weather doesn't permit outdoor activities, then plan a movie marathon with a group of friends.
Some organizations collect coats and blankets this time a year. Spread the word through social media and get a few friends together to pick up the donated items.
Counseling
So if loneliness is a problem during the holidays, try getting out of the house and spending time with other people with similar interest or helping others in need. There is no better way to spend this season of thankfulness and giving.
And if you are experiencing loneliness or depression during the holidays read our 4 Tips for Dealing with Depression then please schedule an appointment with a counselor at Catholic Charities. We are here for you. Our rates are offered on a sliding scale based on income. For more information, call 602-749-4405.
Information provided by Anna Smith, a licensed professional counselor and substance abuse counselor. She has been with Catholic Charities for 12 years.